Need technical support for your equipment?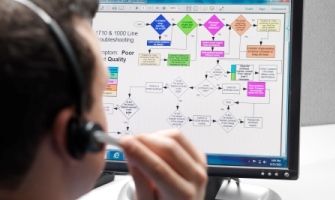 Get Technical Phone Support Now
Direct access to 24x7x365 technical experts
World-class trouble-shooting and application solutions
Looking for technical maintenance training for your team?

Schedule Technical Training for Your Team
Dedicated professional trainers
Customized for your application, team, production schedule and operational challenges
Would you like help ordering parts and supplies?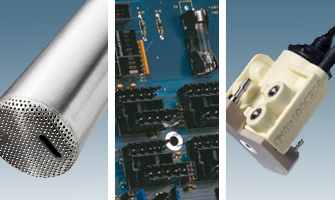 Available for all Videojet companies including: Videojet, Willett, Marsh, Wolke, Xymark, Labeljet and Cheshire branded equipment