Helping you find the optimum combination of code onto cartons
When it comes to traceability, it is crucial that the codes on pharmaceutical and medical device products remain readable over the long term. Yet influences along the supply chain, such as condensation or UV radiation, may blur or fade the code.
In order to help ensure optimum code quality on your packaging, Videojet has worked together with the Paper Technology Foundation (PTS) to offer a test for Videojet codes on the folding cartons that you use.
Key benefits of Code2Carton service include:
Understanding the durability of codes on varieties of carton
Preparing adequately for regulatory compliance
Helping avoid problems arising from poor code quality
Enabling you to be at the forefront of the market through innovation
This service is available with Videojet's Thermal Inkjet Printers, Thermal Transfer Overprinters and Laser Marking Systems. Please download the Code2Carton brochure for a detailed description of the test services offered.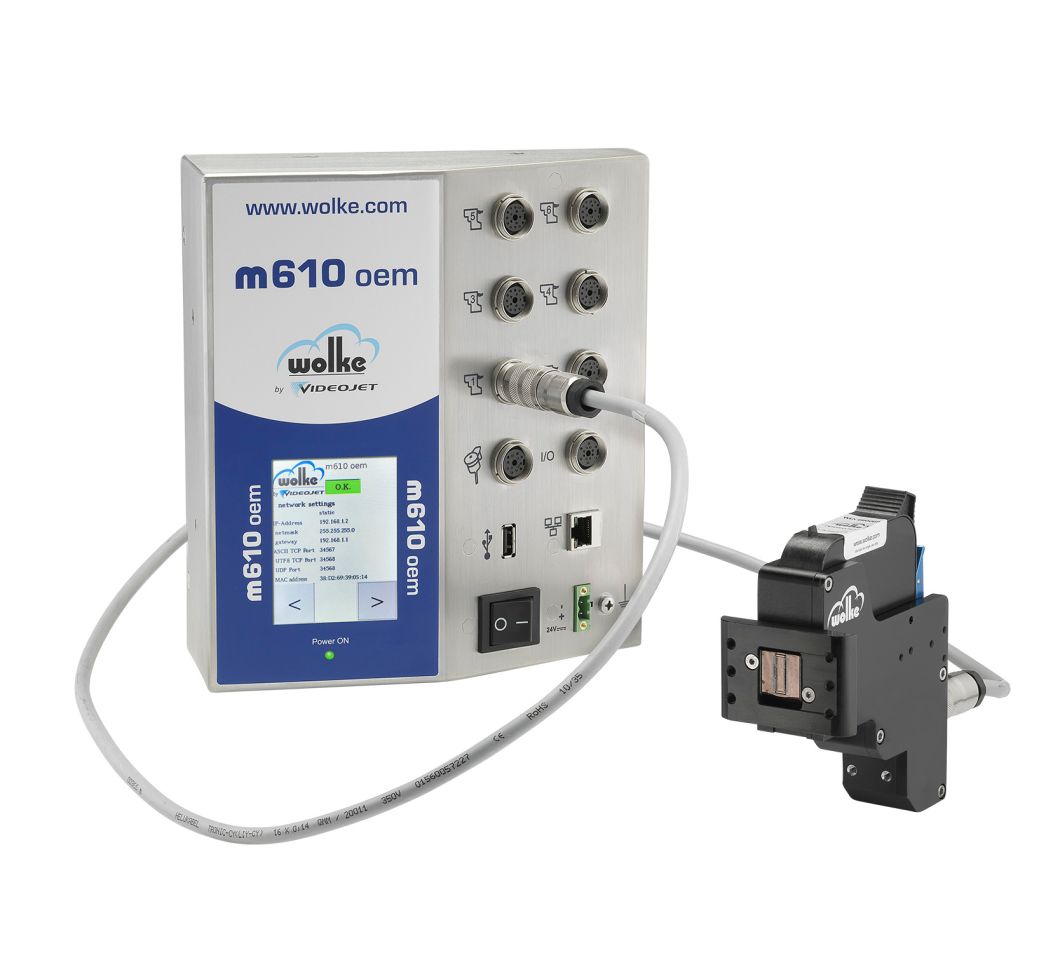 Thermal Inkjet (TIJ) codability
Evaluation of print uneveness
Ink penetration depth
Water resistance
Rub resistance
Light fastness
Accelerated aging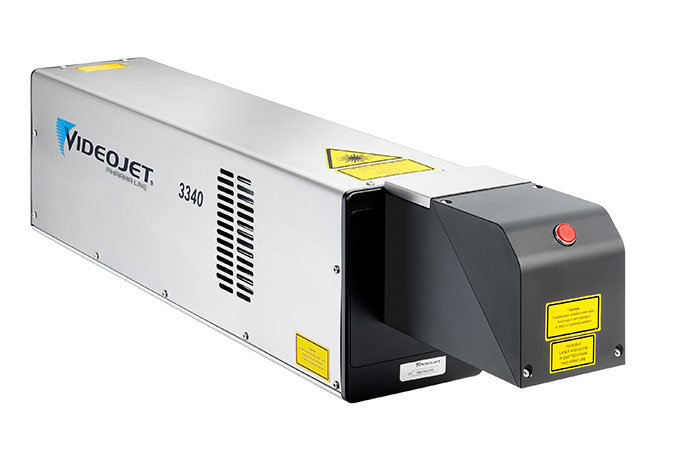 Laser codability
Light fastness
Accelerated aging
Thermal Transfer Overprinter (TTO)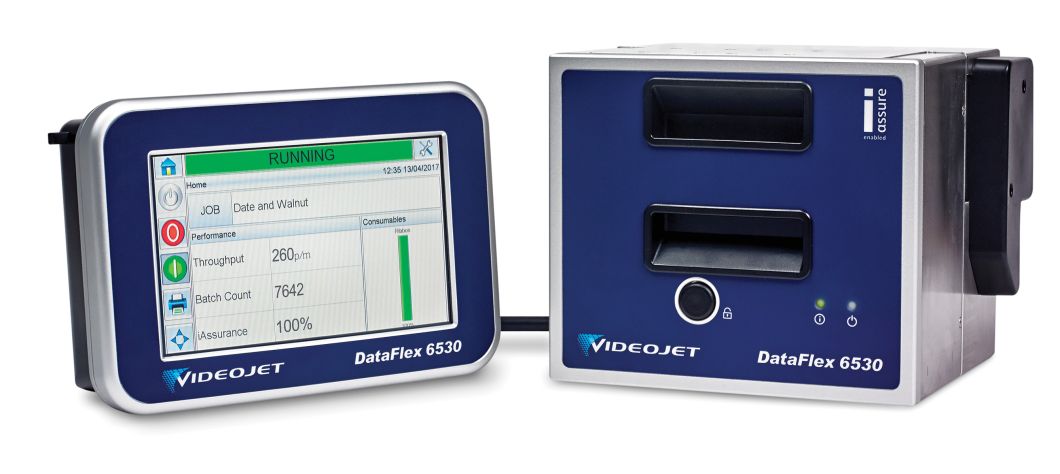 Thermal Transfer codability
Evaluation of print unevenes
Ink penetration depth
Water resistance
Rub resistance
Light fastness
Accelerated aging