Explore the Benefits of Printing on Boxes
Corrugate containers are a versatile packaging solution widely used in shipping, warehousing, distribution, and logistics industries due to their high strength to weight ratio. Videojet AE offers a range of printing and labeling solutions tailored for printing on boxes, including:
Print and apply technology: Our latest technology ensures zero unscheduled downtime and enables direct application of up to 150 GS1 shipping labels per minute.
High-resolution large character inkjet printers: Utilize colored inks to create visually attractive brand information and product identification on boxes.
Low-resolution printers: Ideal for printing simple alphanumeric codes on both porous and non-porous packaging materials.
CO2 laser markers: These markers use laser receptive inks to achieve high-resolution, ultra-fast marking of text, graphics, and barcodes, ensuring excellent readability.
With Videojet AE's comprehensive range of solutions, you can achieve efficient and high-quality printing on boxes, enhancing your packaging and branding processes.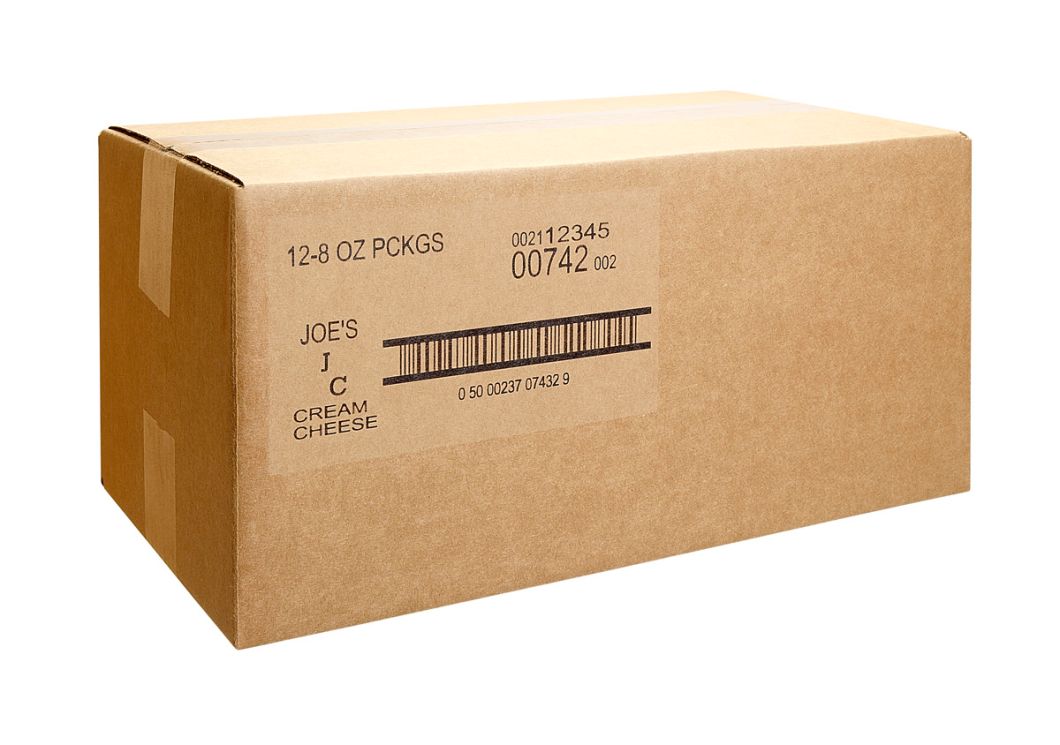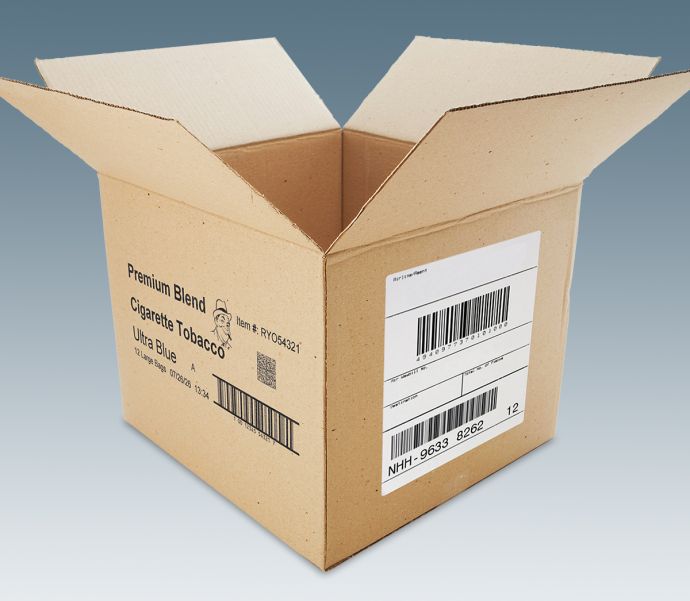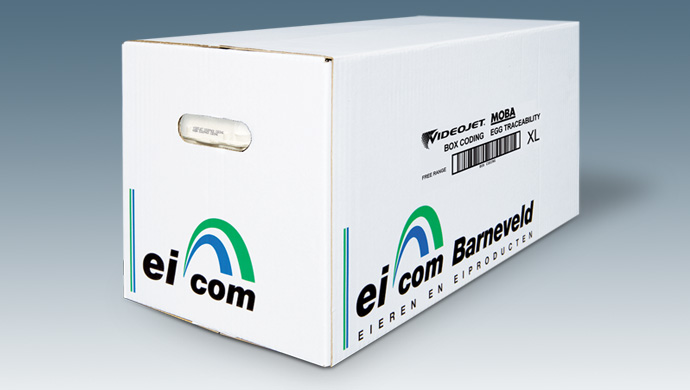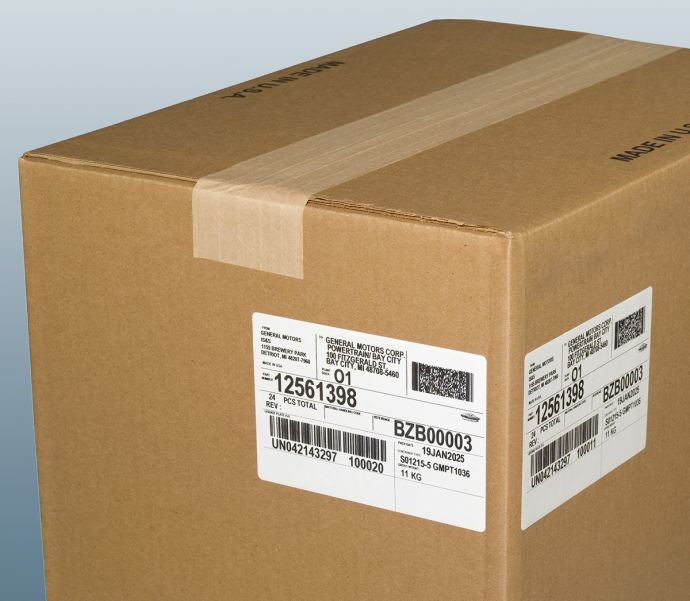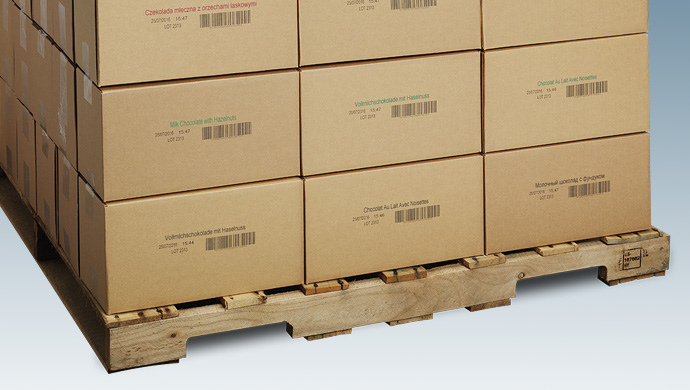 Suggested Solutions
Additional Resources