Harnessing Advanced Technologies for Precise Marking and Printing on Glass Bottles
Videojet provides a comprehensive range of solutions for marking on perfume bottles and printing on glass. Our offerings include Continuous Inkjet (CIJ) and laser technologies. Our pigmented inks are specifically designed for achieving high contrast codes on dark-colored glass bottles or clear bottles containing dark liquids. We have also developed a unique ink formulation that ensures high-quality inkjet codes, which can be easily removed for returnable bottle applications. Furthermore, Videojet's laser systems deliver permanent, high-resolution marks on almost any type of glass container.
For further details on our inkjet and laser solutions for glass coding and perfume coding, feel free to contact us. Our knowledgeable experts are ready to assist you.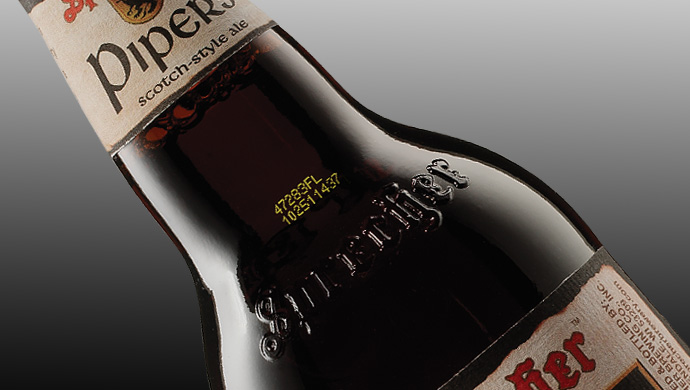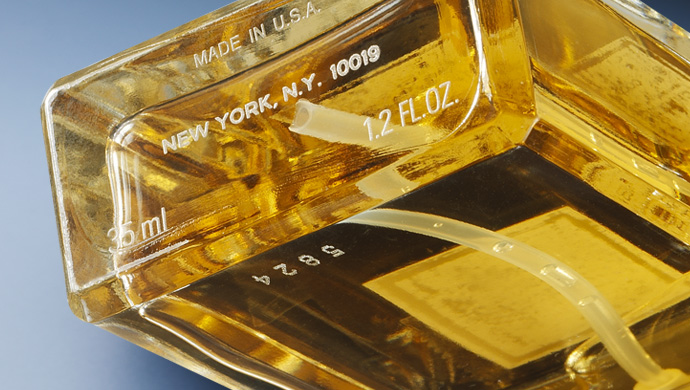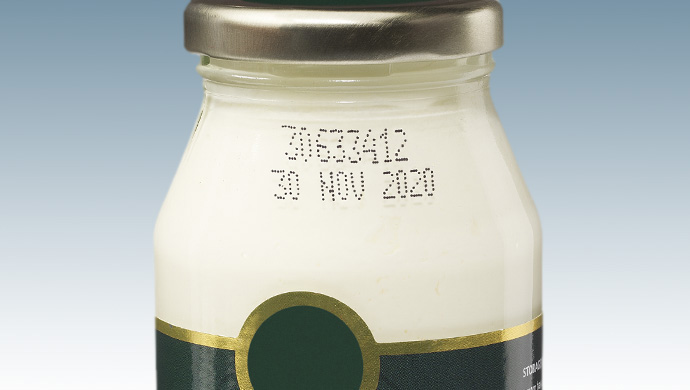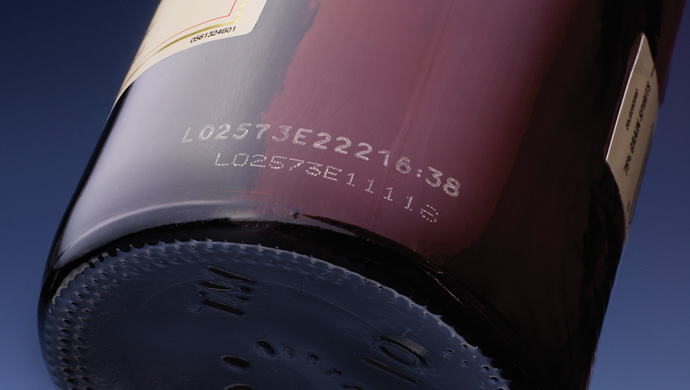 Suggested Solutions
Additional Resources