7230 & 7330 fiber lasers
The freedom to mark how you want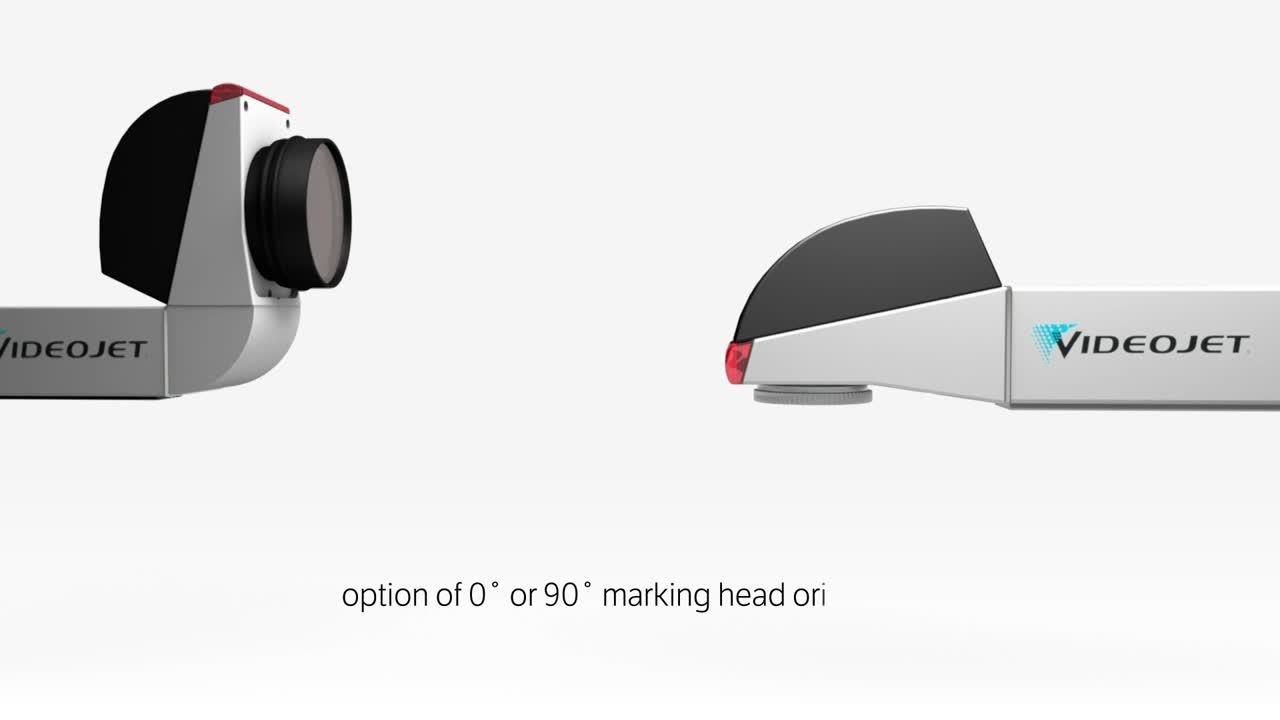 Powerful marking solutions
for total operational freedom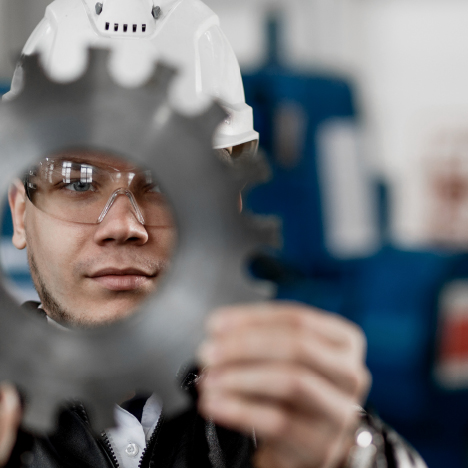 Parts-Marking
Manufacturers
Fiber laser marking is an ideal solution for many parts-marking manufacturers where complex, permanent codes are required to be marked directly on to various part shapes, sizes and substrates, especially at high speeds.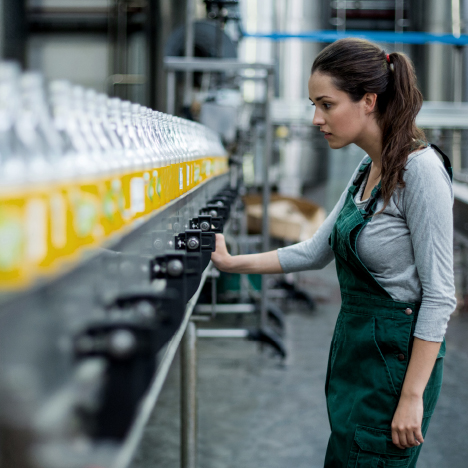 Food, Beverage and Consumer
Packaged Goods (CPG)
Videojet understands the unique challenges that food, beverage and CPG manufacturers face on their production lines. Product integrity, code quality and high speeds, across differing packaging types, are just some of these challenges.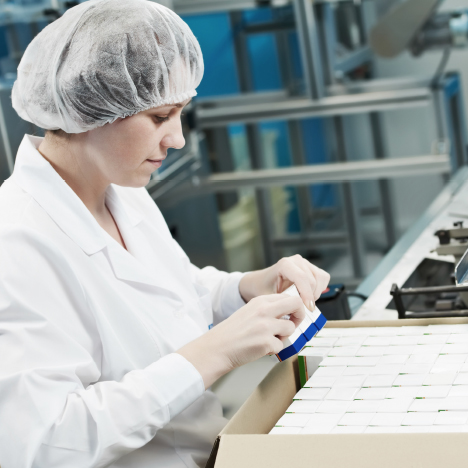 Pharmaceutical and
Cosmetics
Pharmaceutical and cosmetics manufacturers work with multiple, high-density packaging substrates across a wide range of materials including metals, plastics and foils. Packaging types and materials can vary from product to product, and you need the flexibility to keep up with regulations in your market, while increasing efficiency and protecting your brand.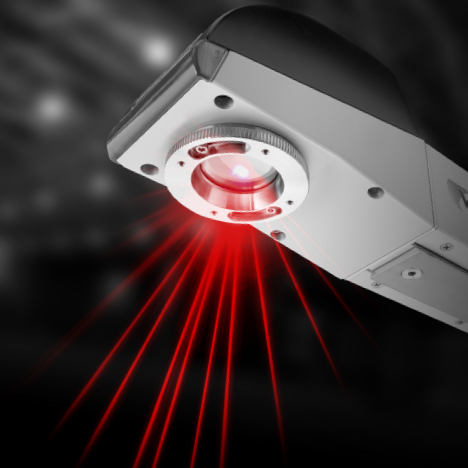 Operational
Freedom
Developed to meet the needs of manufacturers who work with robust, high-density materials, the Videojet 7230 (10-Watt) and 7330 (20-Watt) are versatile fiber lasers that offer high-speed marking, even with complex data, easy operability and industry- leading integration capabilities.
Uptime Advantage
Maximize performance with long-life laser source expectancy up to 100,000 hours mean time before failure (MTBF)
Air-cooled laser source that virtually eliminates maintenance intervals
No wear parts minimize downtime
Built-in Productivity
Improve marking productivity with a combination of the largest marking window and 2000 characters per second marking speeds*
Benefit from standard and customizable communication protocols
Achieve top speeds with serialization data and complex codes, thanks to faster data processing capabilities versus previous Videojet lasers
Simple Usability
Focus more on production and less on user interaction and maintenance with an easy-to-use laser solution that is intuitive to the operator without the need for additional training
Reduce the risk of rework and recalls with familiar look and feel, offering simple operation and message creation
Choose from a variety of user interfaces to help control Videojet laser marking systems, including Videojet Touch Control Software (TCS+) and Videojet CLARiTY™ utilized in other Videojet marking and coding solutions
Easy Integration
Benefit from greater versatility in tight spaces with a compact, lightweight marking head weighing only 4.4kg*
Seamlessly integrate the fiber laser into your production line with EtherNet IP and PROFINET**
Achieve greater flexibility on production line integration with a choice of working distances, and the orientation option of either a straight or 90 degree marking head.
*With 6mm laser marking head. **Ethernet/IP is a trademark of ODVA.
PROFINET is a registered trademark of Profibus & Profinet International (PI).