Have an urgent need for a printer? We can help! Videojet has printers across all technologies that are ready to ship.
Speak to a representative today to arrange your shipment.
---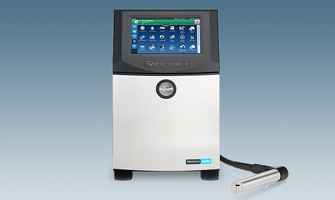 Ideal for marking on flat or curved surfaces on almost any substrate, continuous inkjet printer technology is a non-contact printing method that can utilize a wide range of inks

Substrates: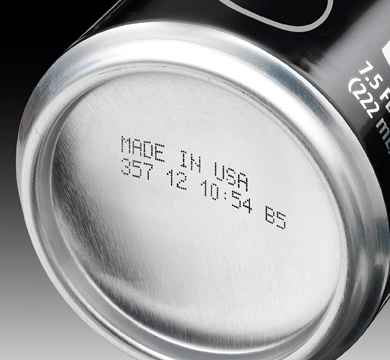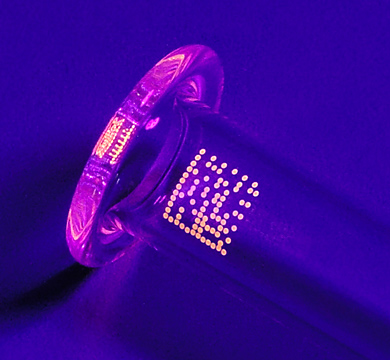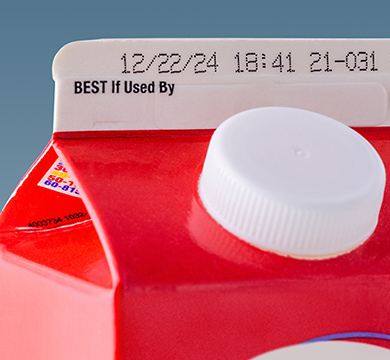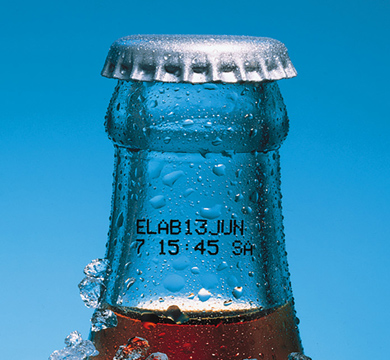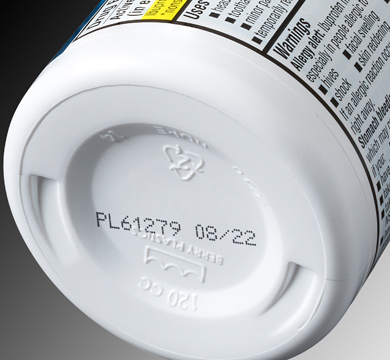 ---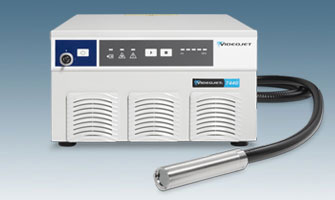 Laser technology offers consumable-free marking that is both permanent and crisp.



Substrates: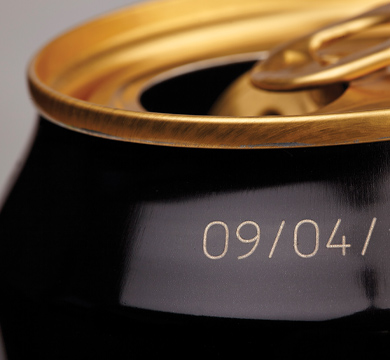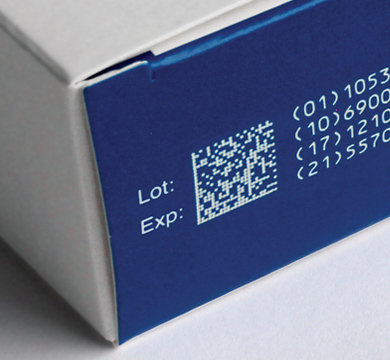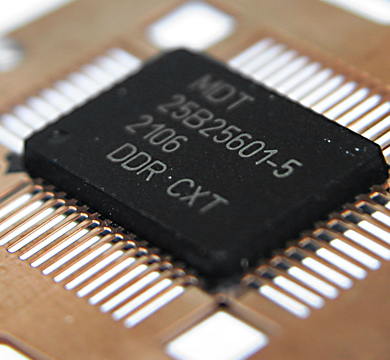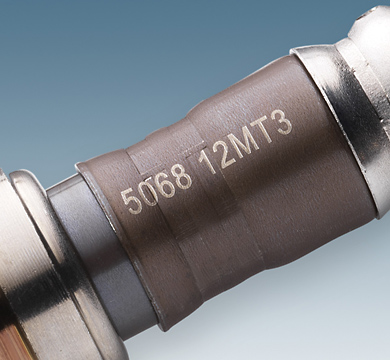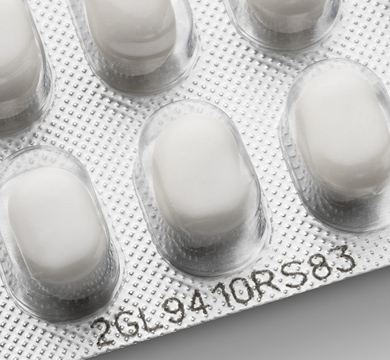 ---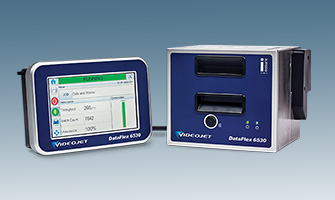 Print high resolution images on flexible packaging film and labels while minimizing downtime and costs associated with production changeovers.


Substrates: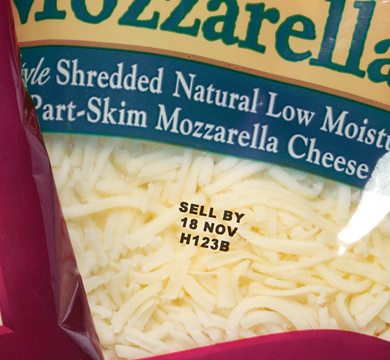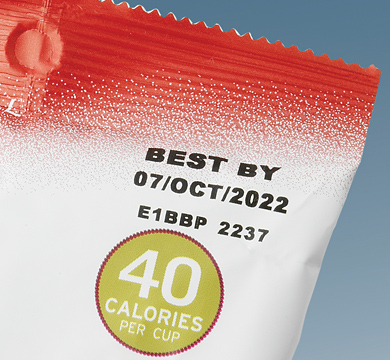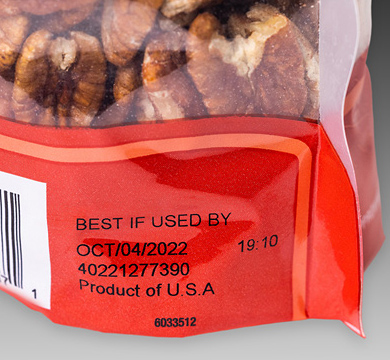 ---
---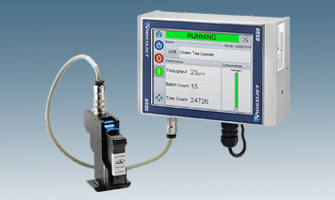 An ideal fit for applications where high quality print is essential and ease of use is a primary consideration


Substrates: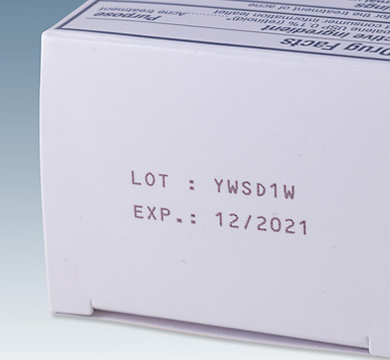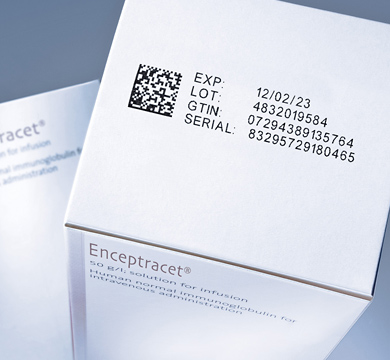 ---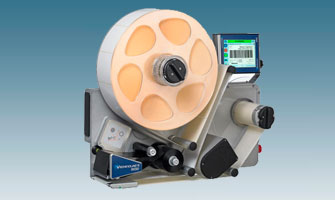 Solutions for second and tertiary packaging. This range of Videojet coding solutions includes high and low-resolution ink-based systems and automatic label printers and applicators.
Substrates: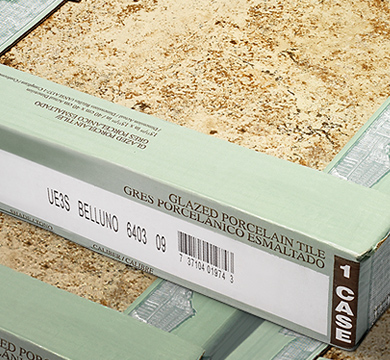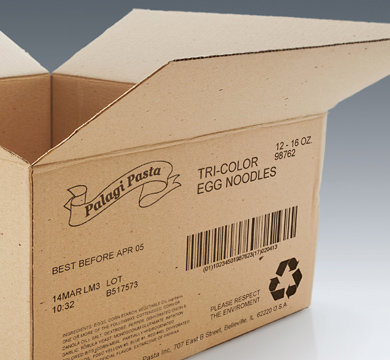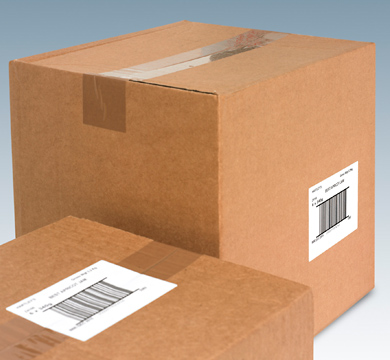 ---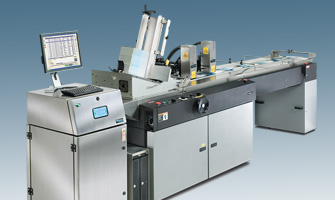 Videojet addressing systems offer a range of features to meet a variety of addressing and mailing applications

Substrates: