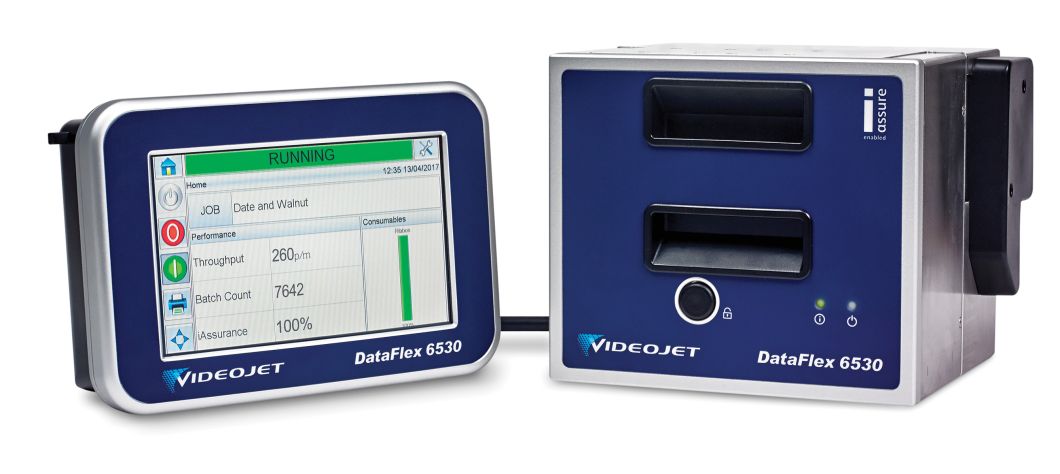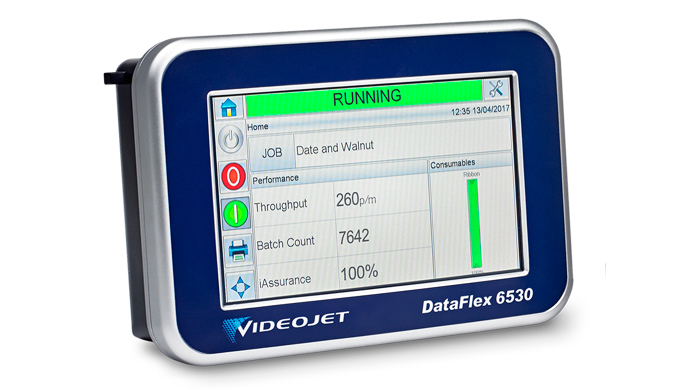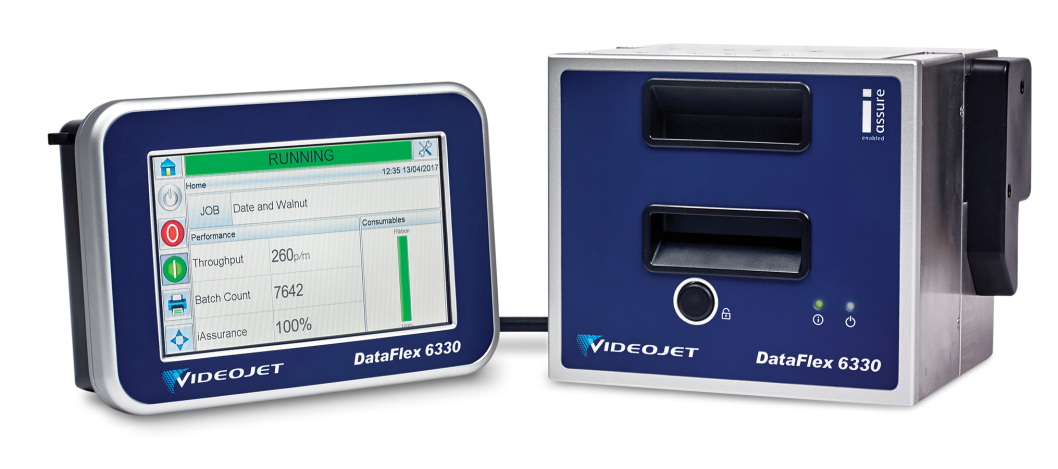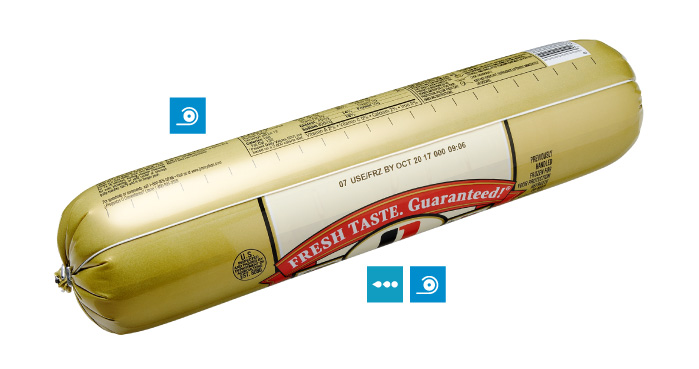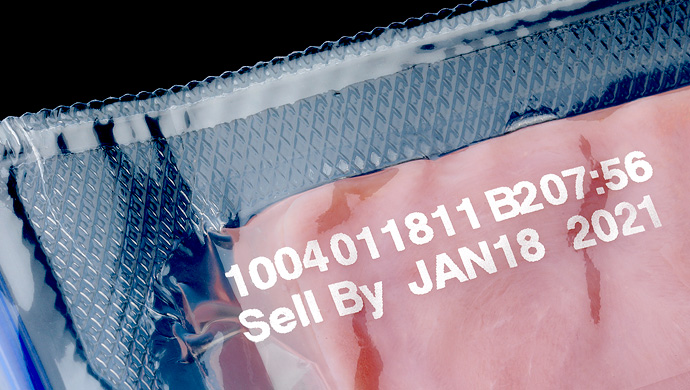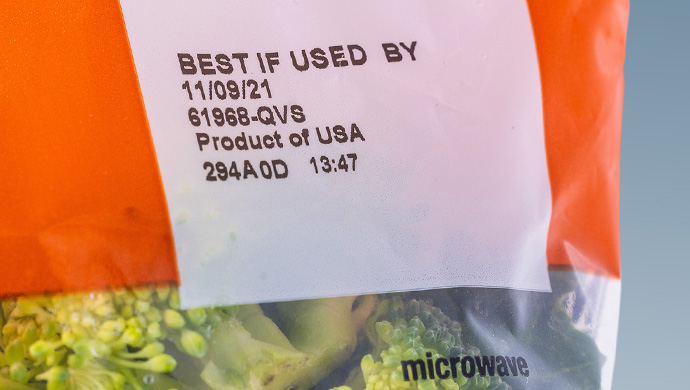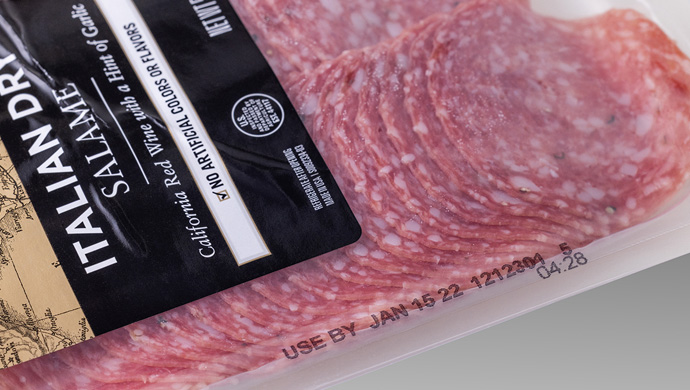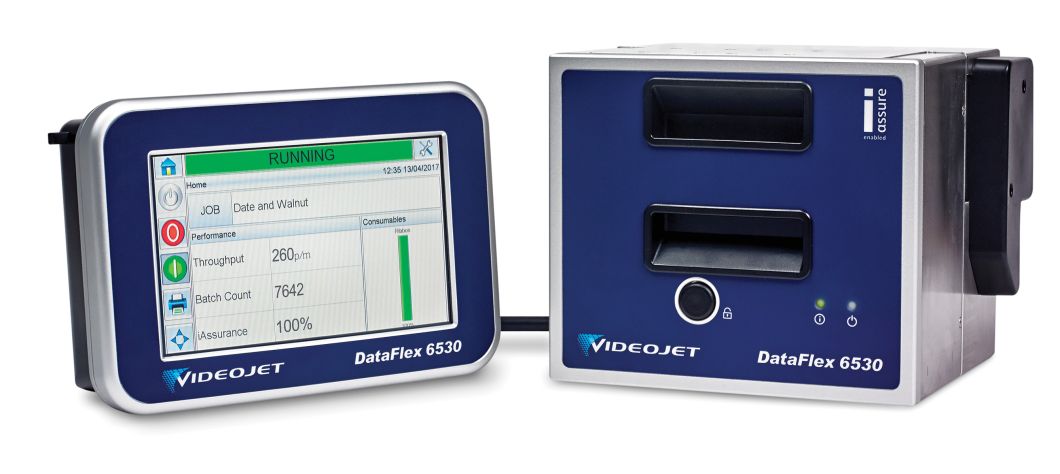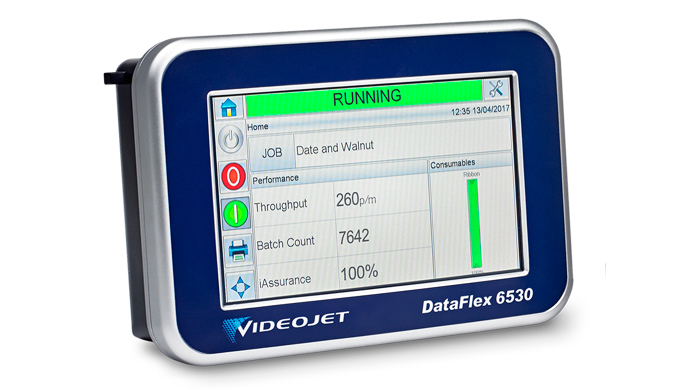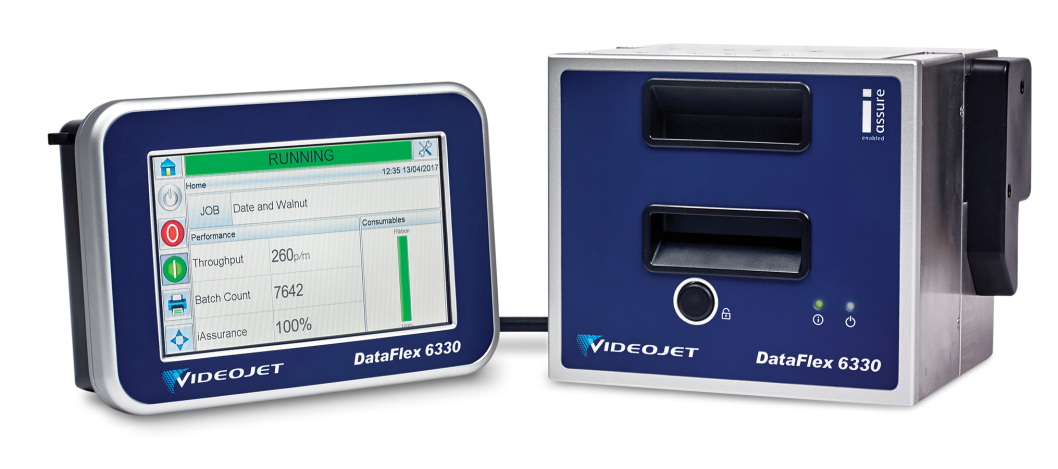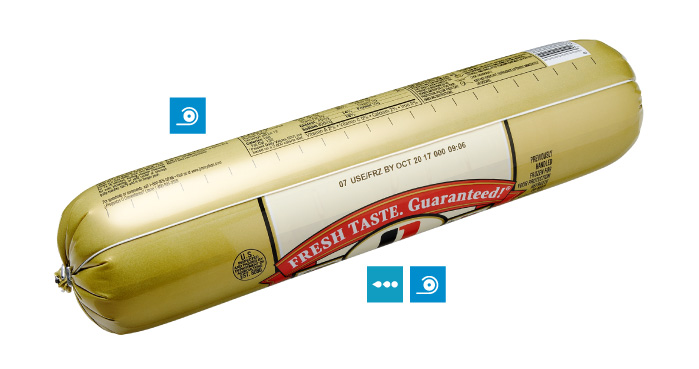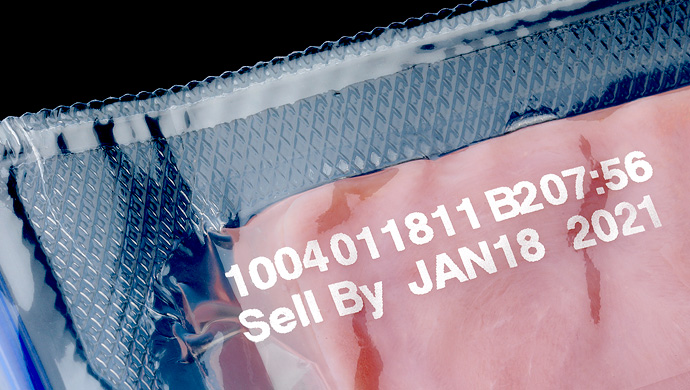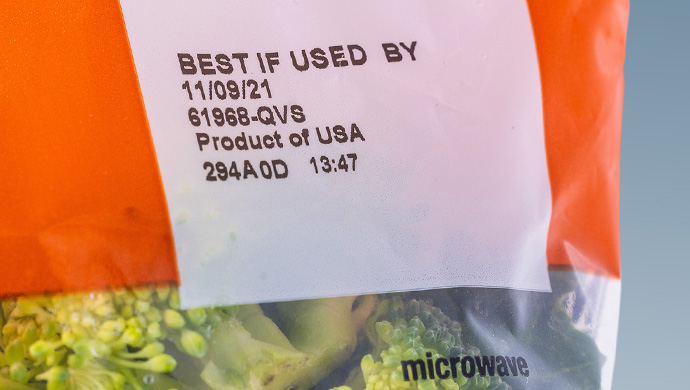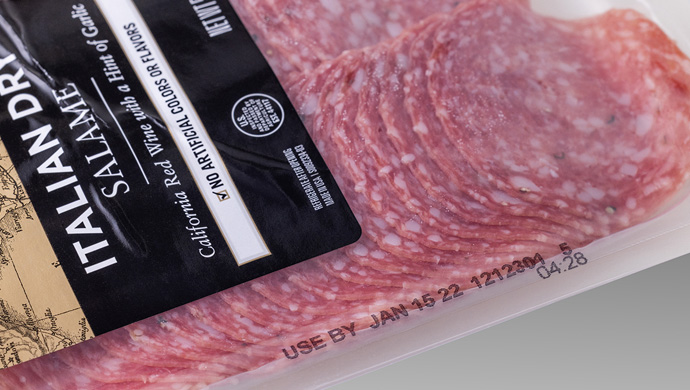 Also see:
DataFlex® 6530 & 6330 Industrial Thermal Transfer Printers
Thermal Transfer Overprinters (TTO)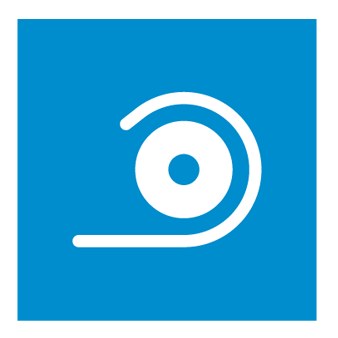 Videojet DataFlex® Industrial Thermal Transfer Printer
The 6530 and 6330 are part of the Videojet DataFlex® range of Thermal Transfer Overprinters (TTO), which are designed to give you a more productive operation. These new Videojet printers embody the latest technology to further improve uptime while reducing time spent on quality checks, waste, and rework to drive productivity, quality and efficiency.
With built-in code quality checker iAssure™ technology, minimal wear parts, airless all-electronic operation, and fast-change ribbon cassette, the 6530 and 6330 offer maximized uptime advantage.
The DataFlex 6330 is a medium speed Thermal Transfer Overprinter and offers print speeds of up to 250 ppm*. It is available in two print widths, 32mm and 53mm, providing the best combination of printhead and ribbon width to deliver the most cost-effective solution for your application requirements.
The DataFlex 6530 is a high-speed Thermal Transfer Overprinter that can help improve uptime and provide a more productive operation by helping to reduce time spent on quality checks, waste, and rework. It is also available in two widths, 53mm with iAssure™ technology, and an industry first airless 107mm, to meet your specific application needs.
Engineered for applications such as vertical form fill and seal, the 6530 offers print speeds of up to 1000mm/s and throughputs up to 700 ppm.*
*Application and substrate dependent