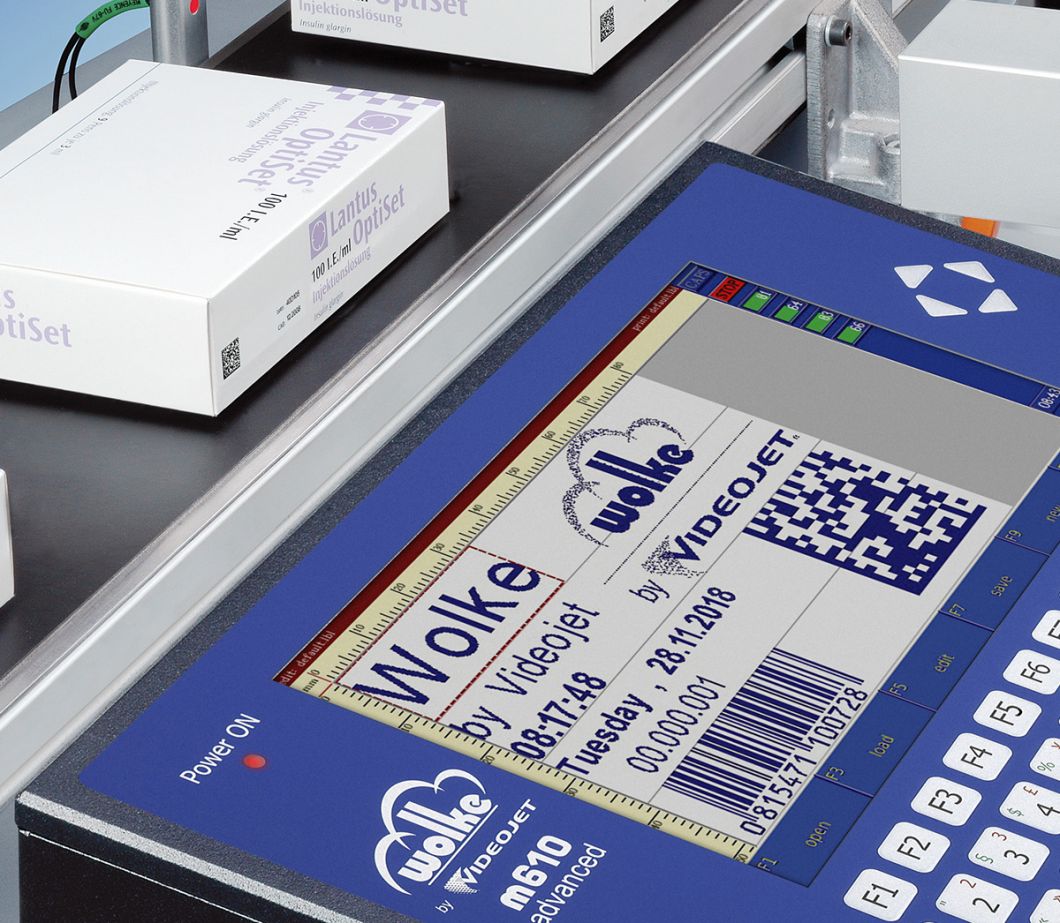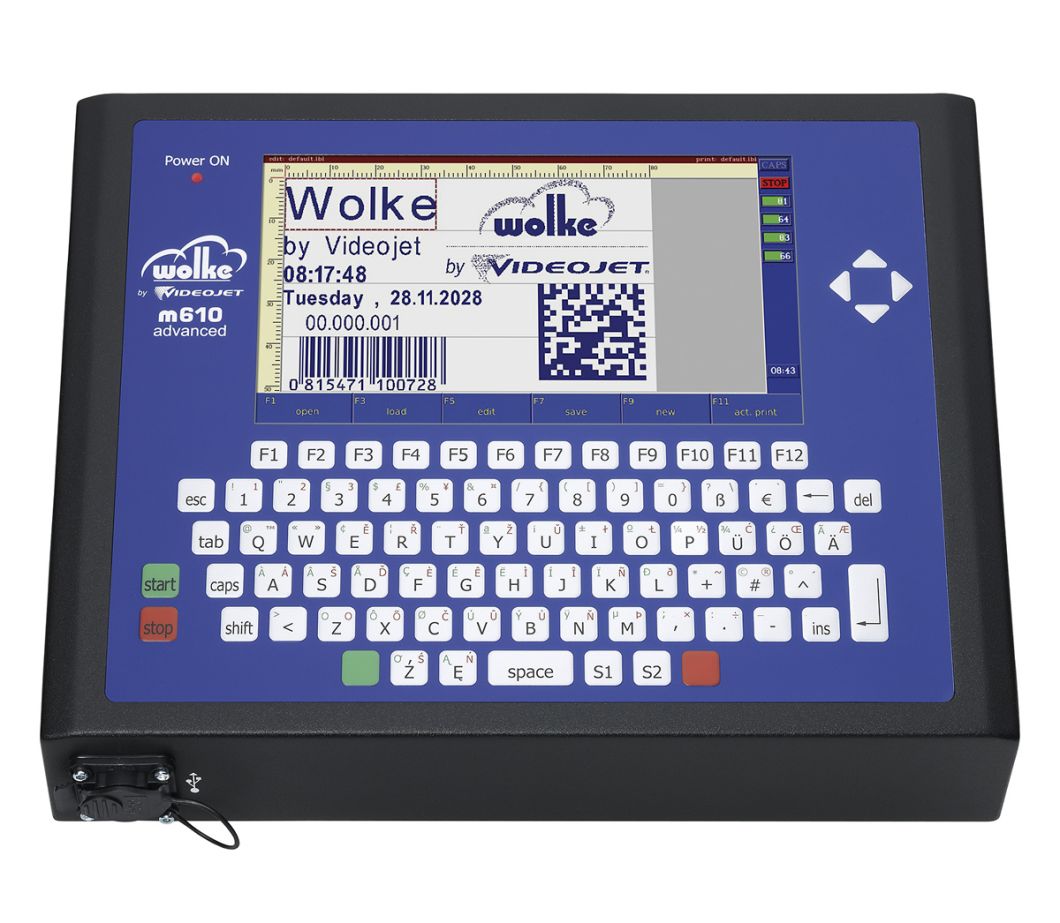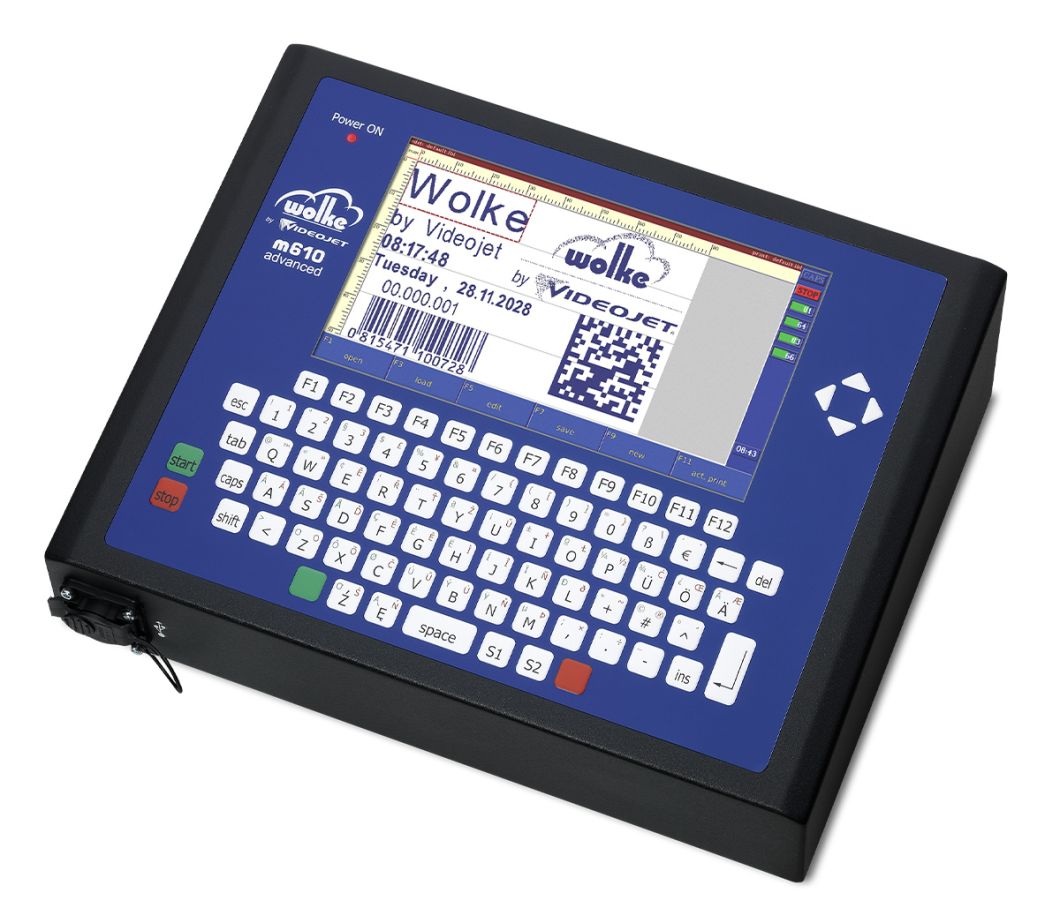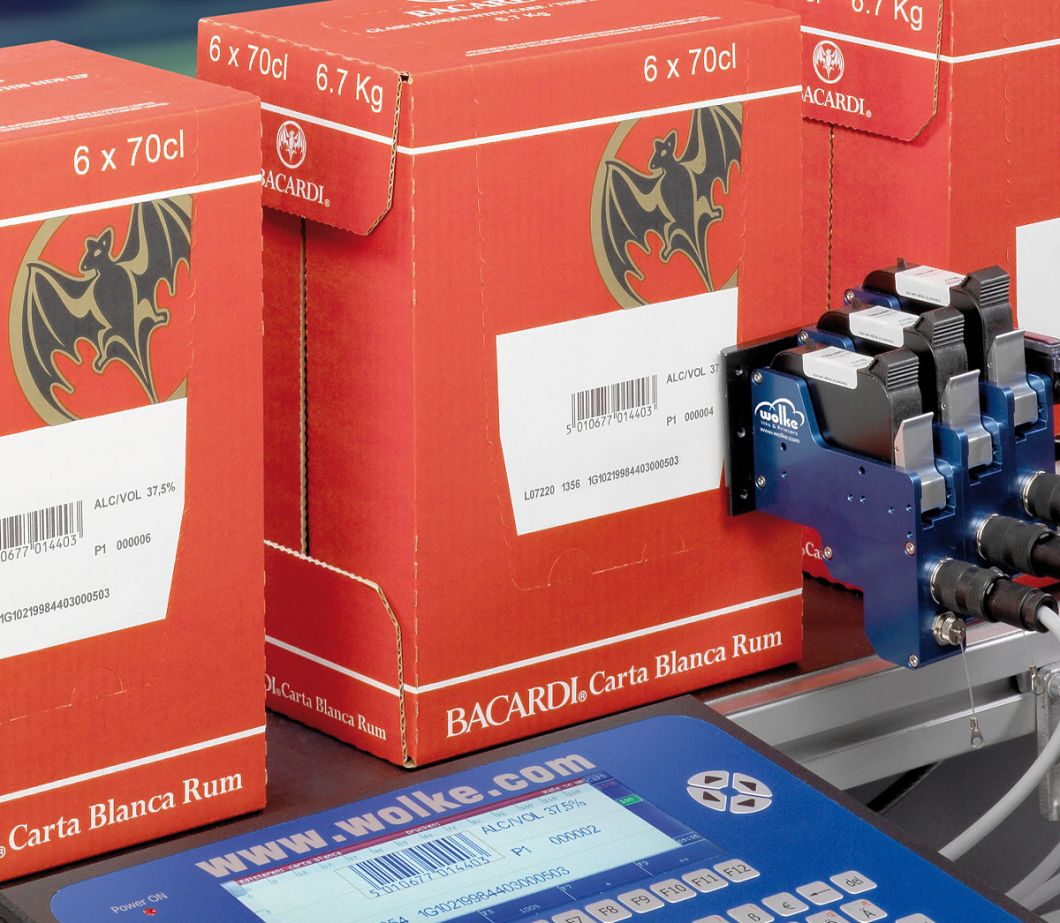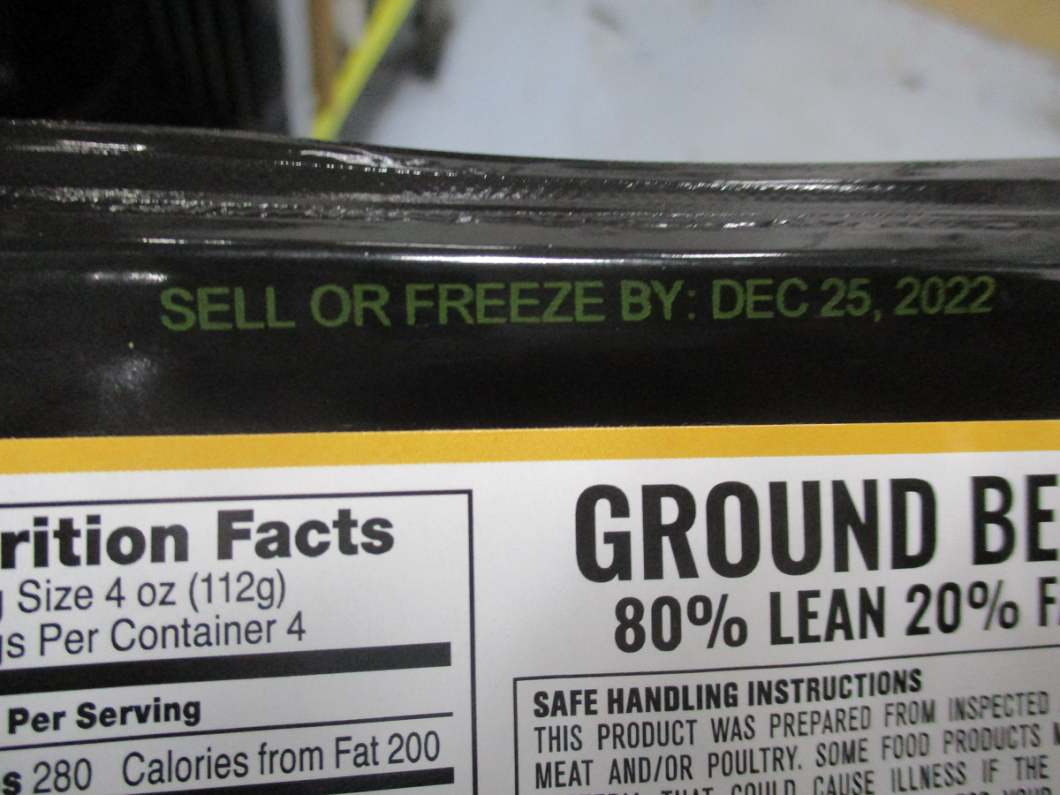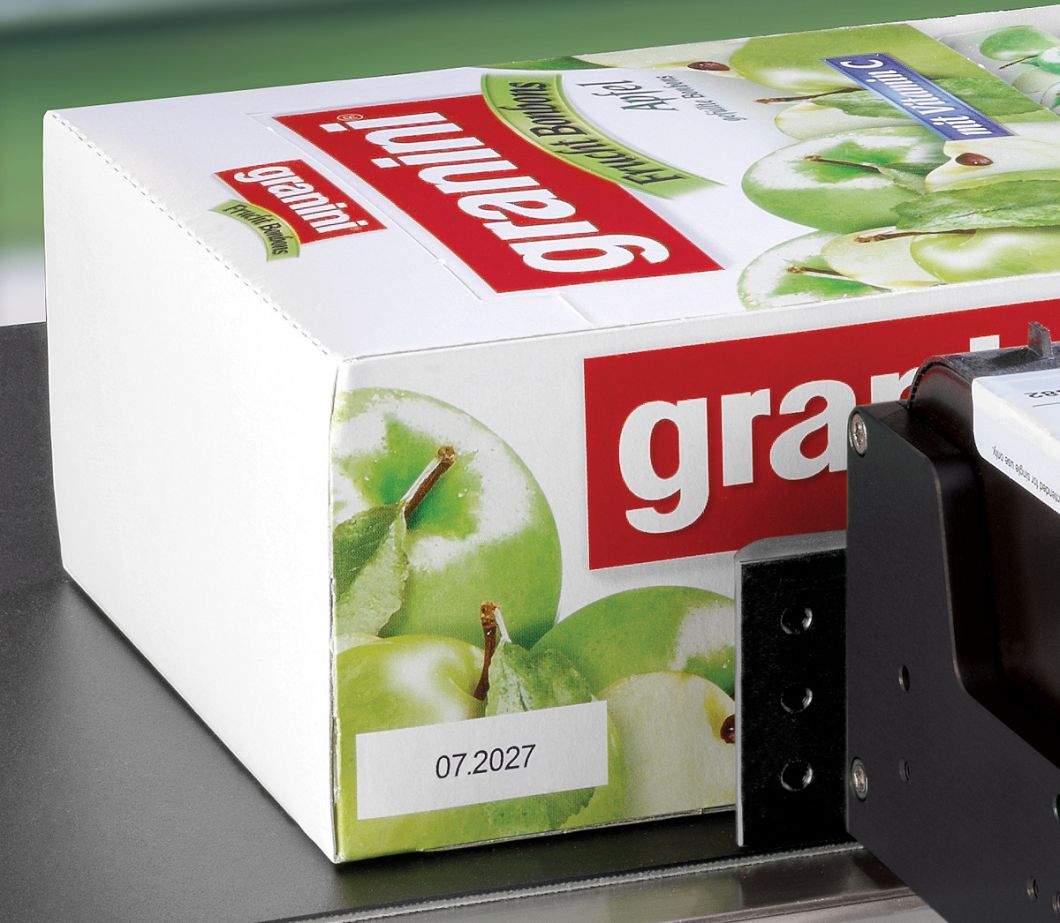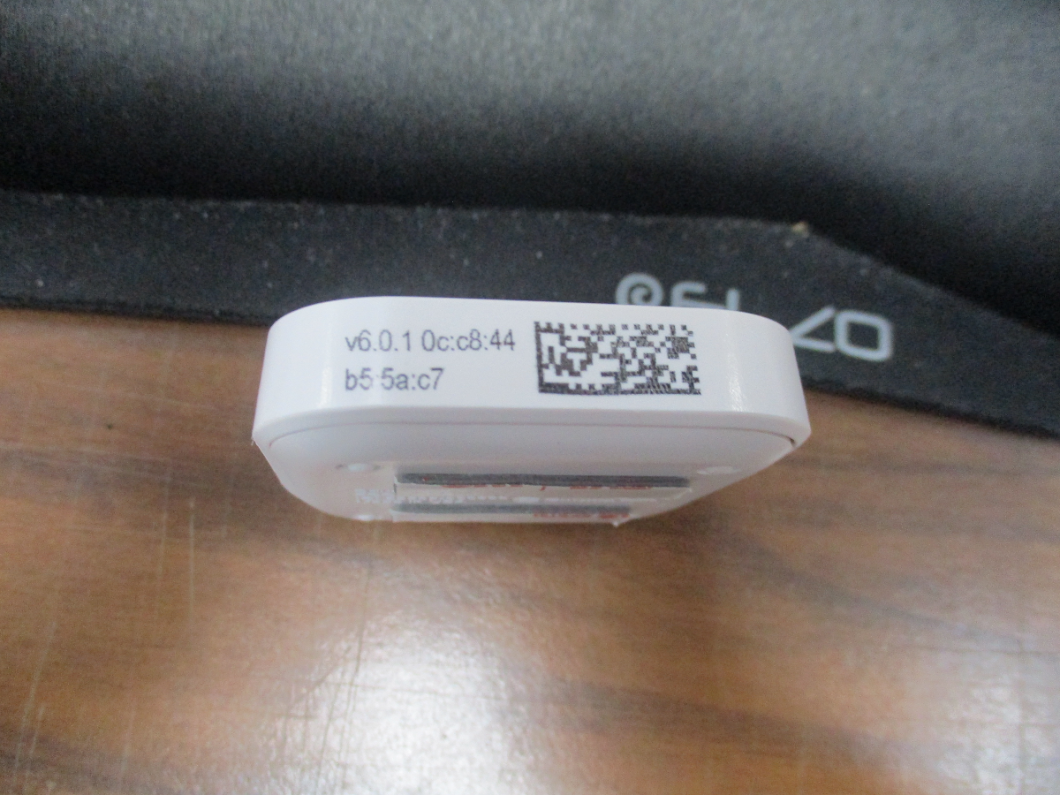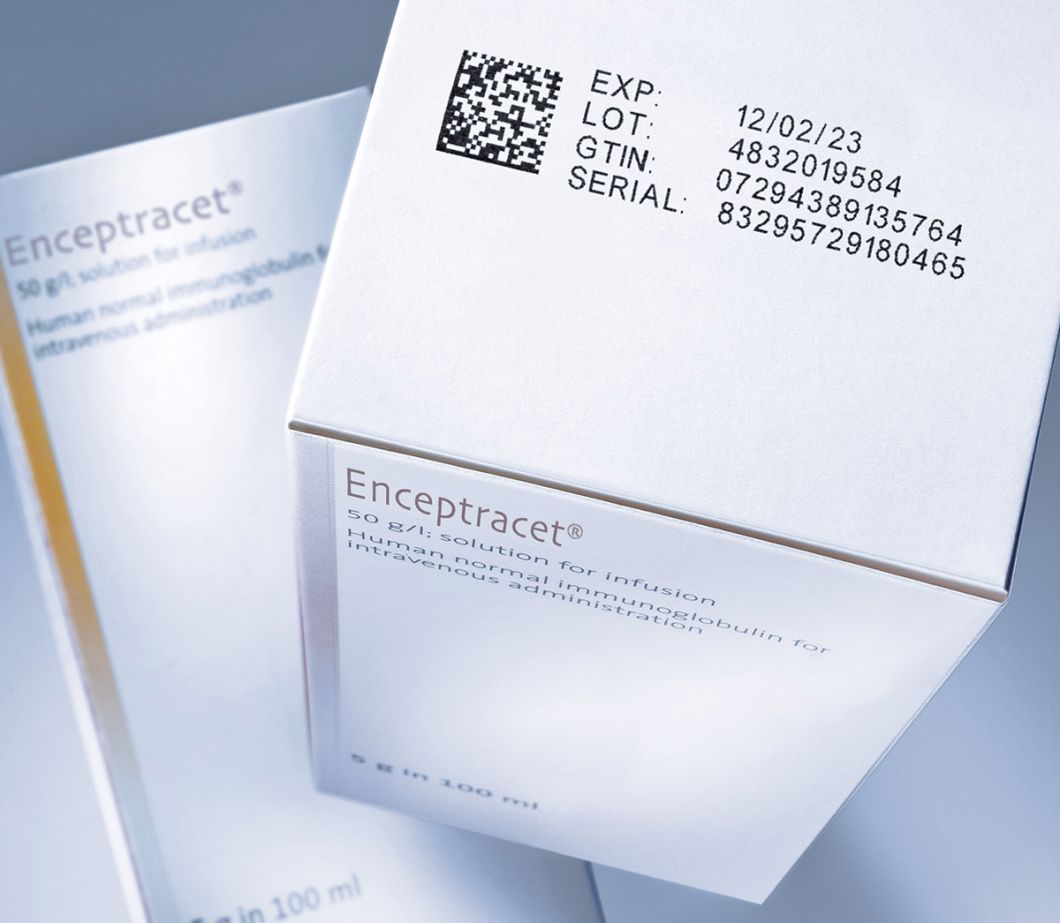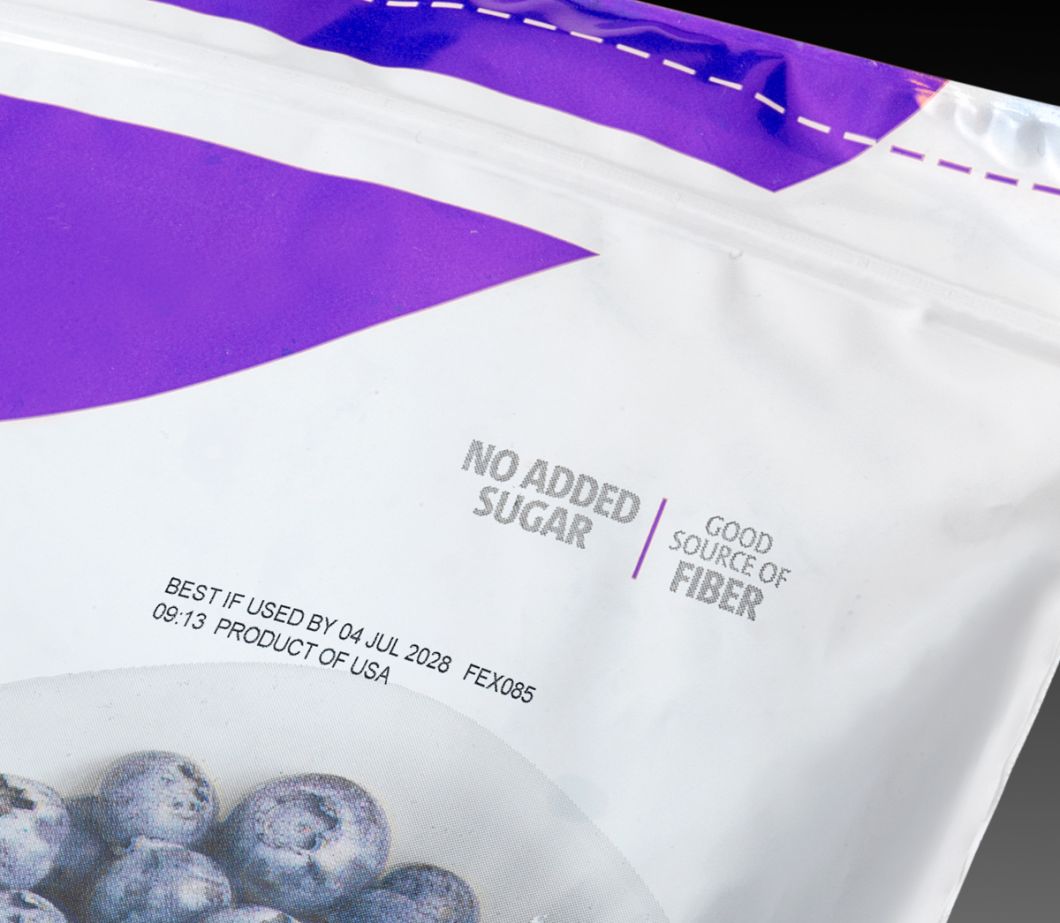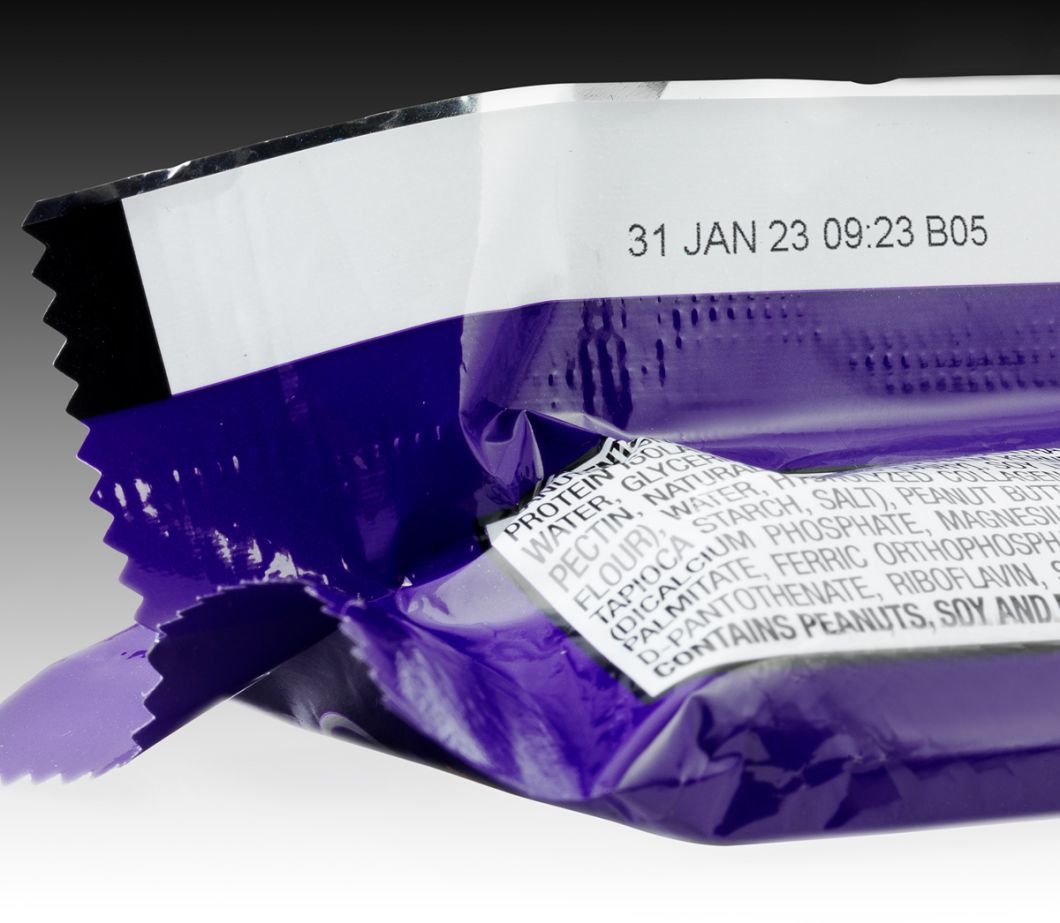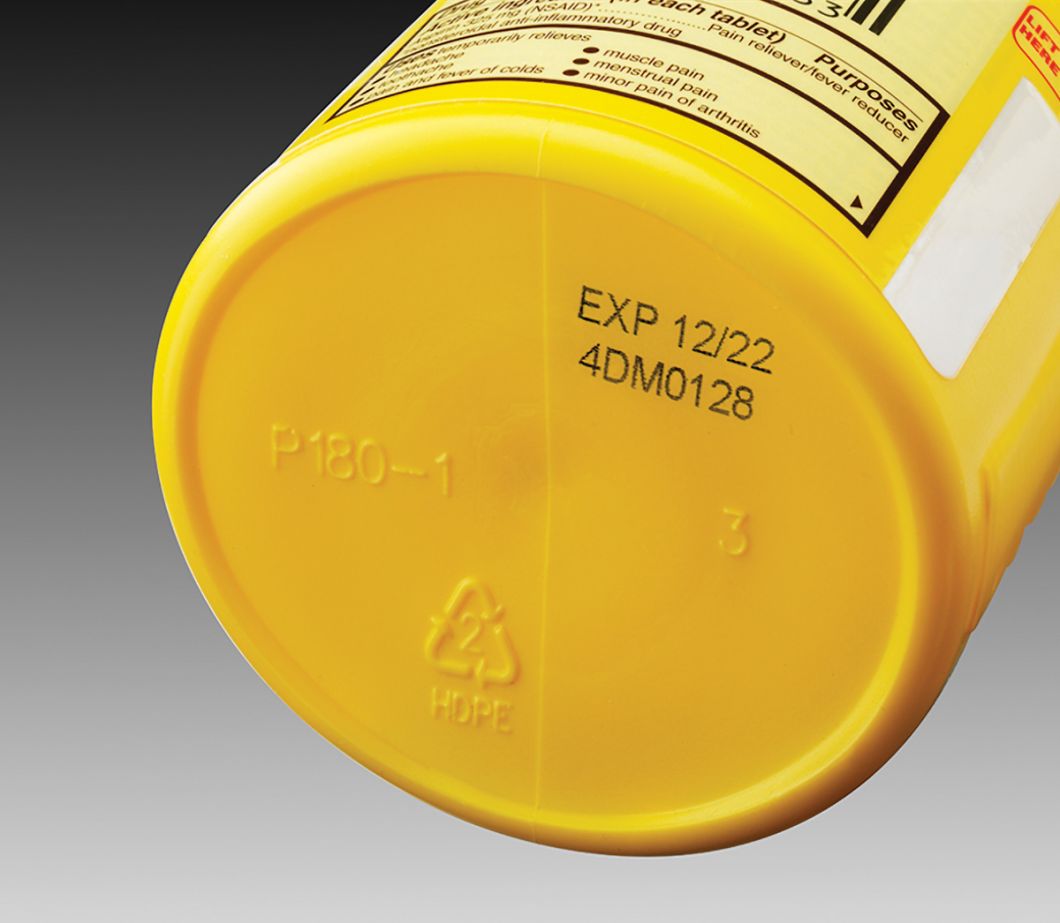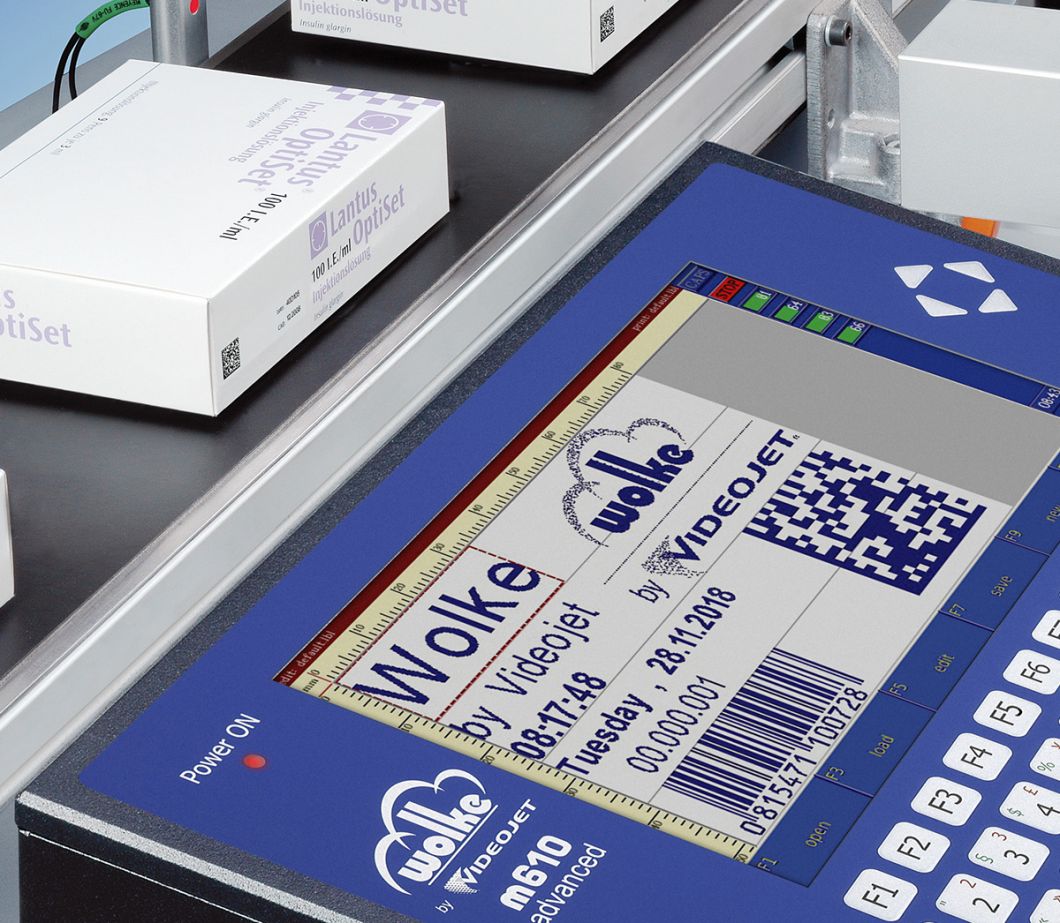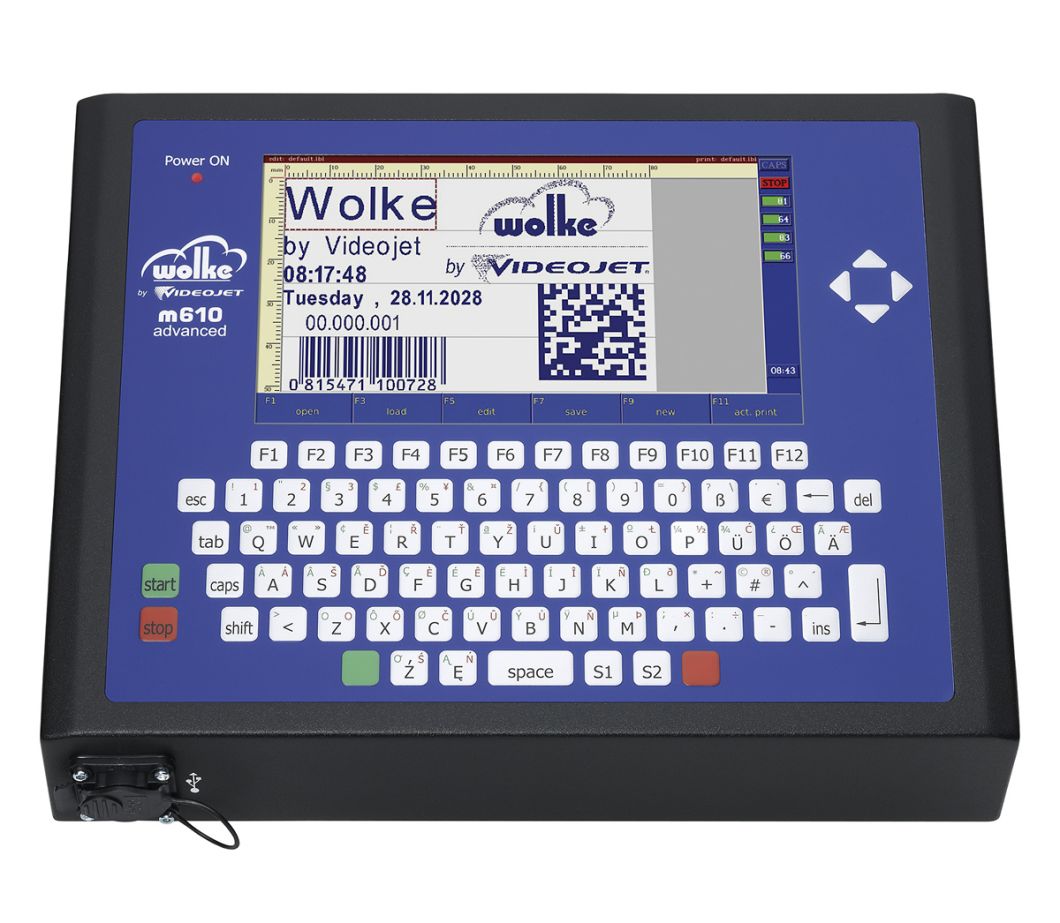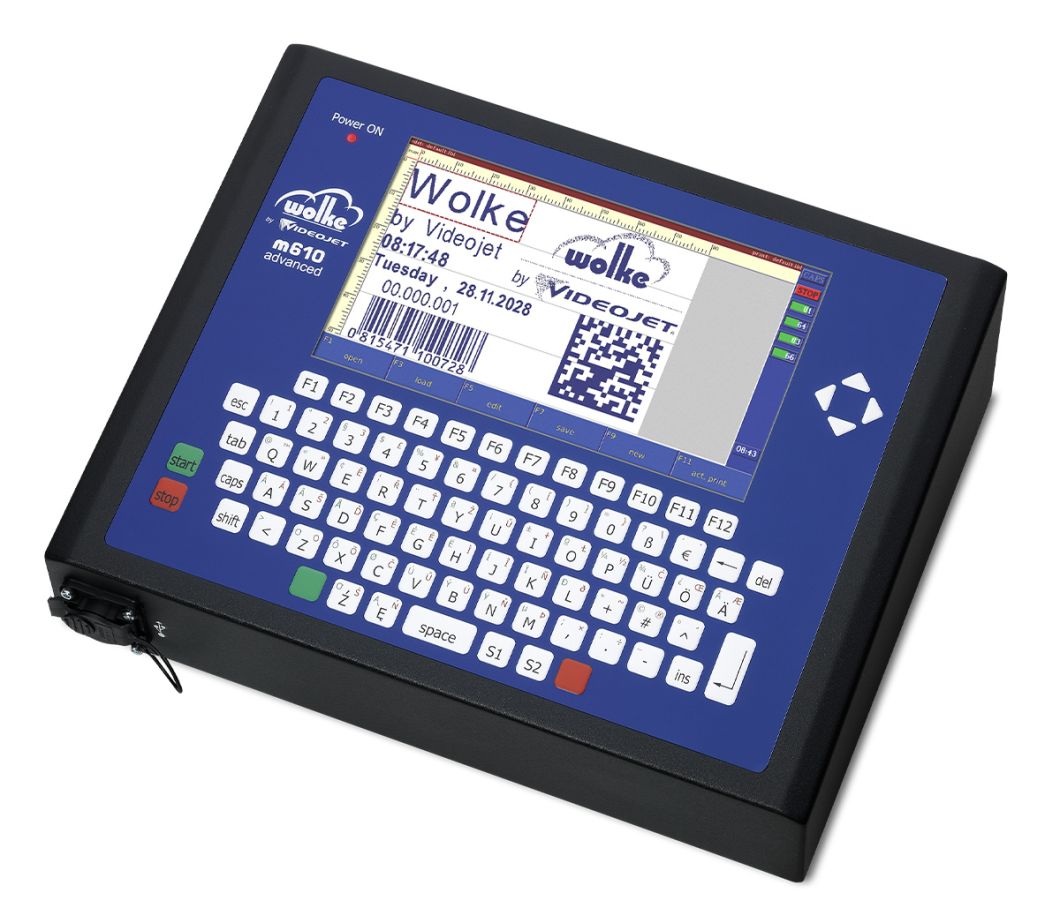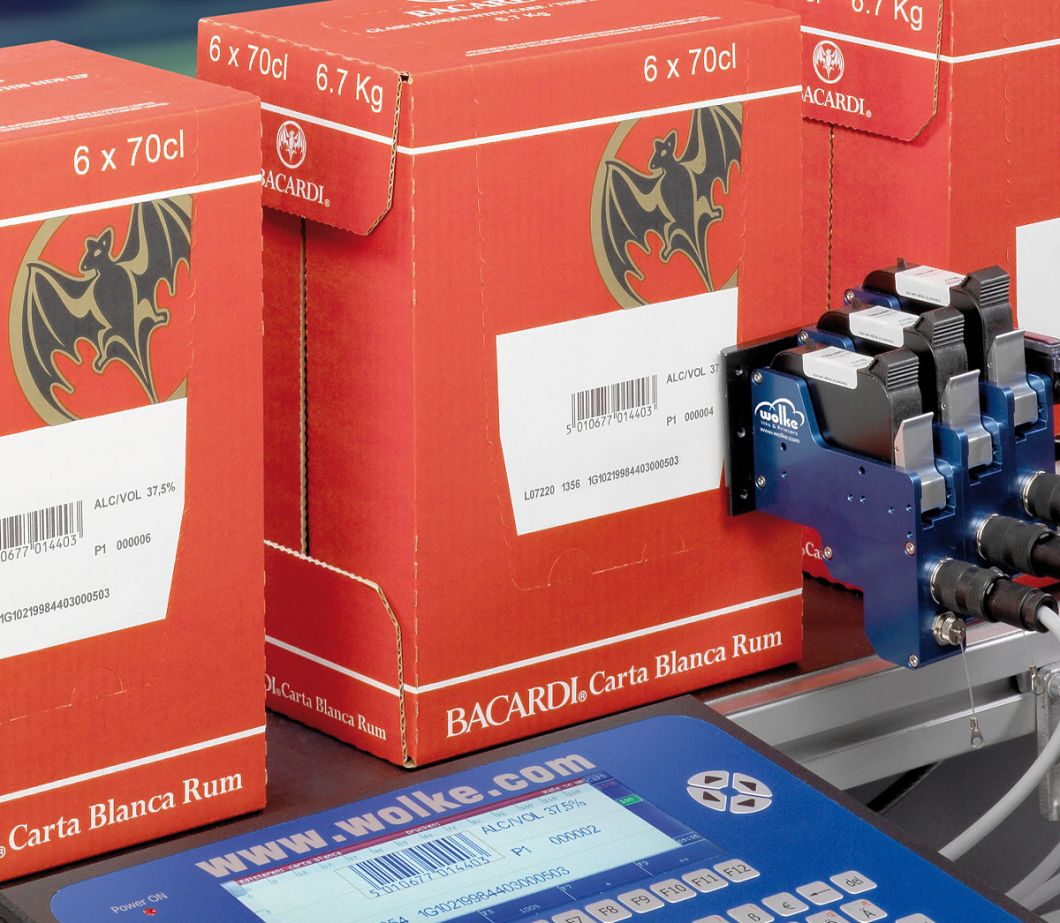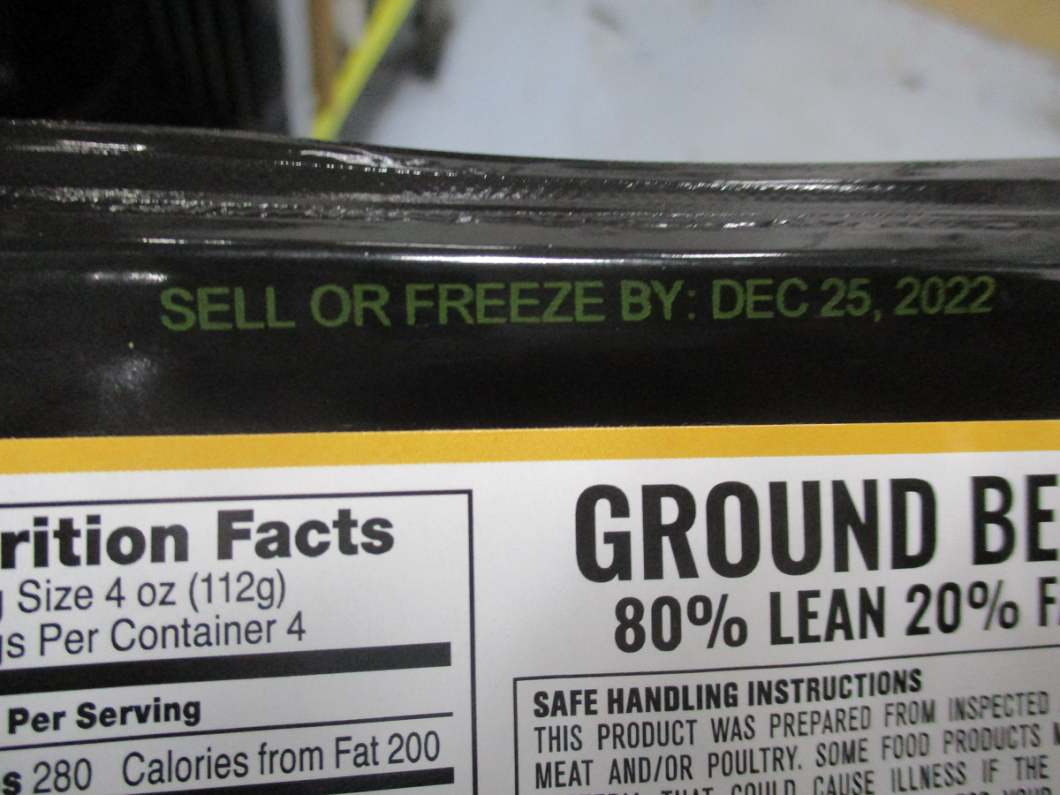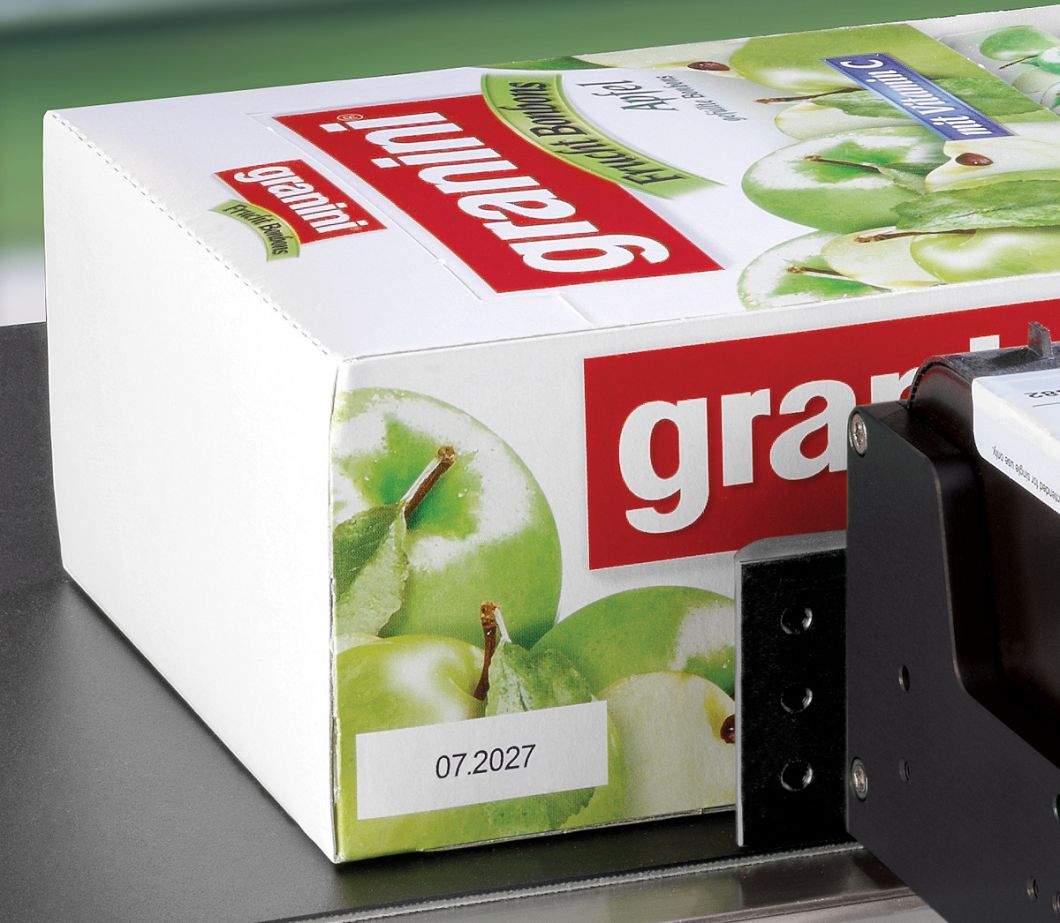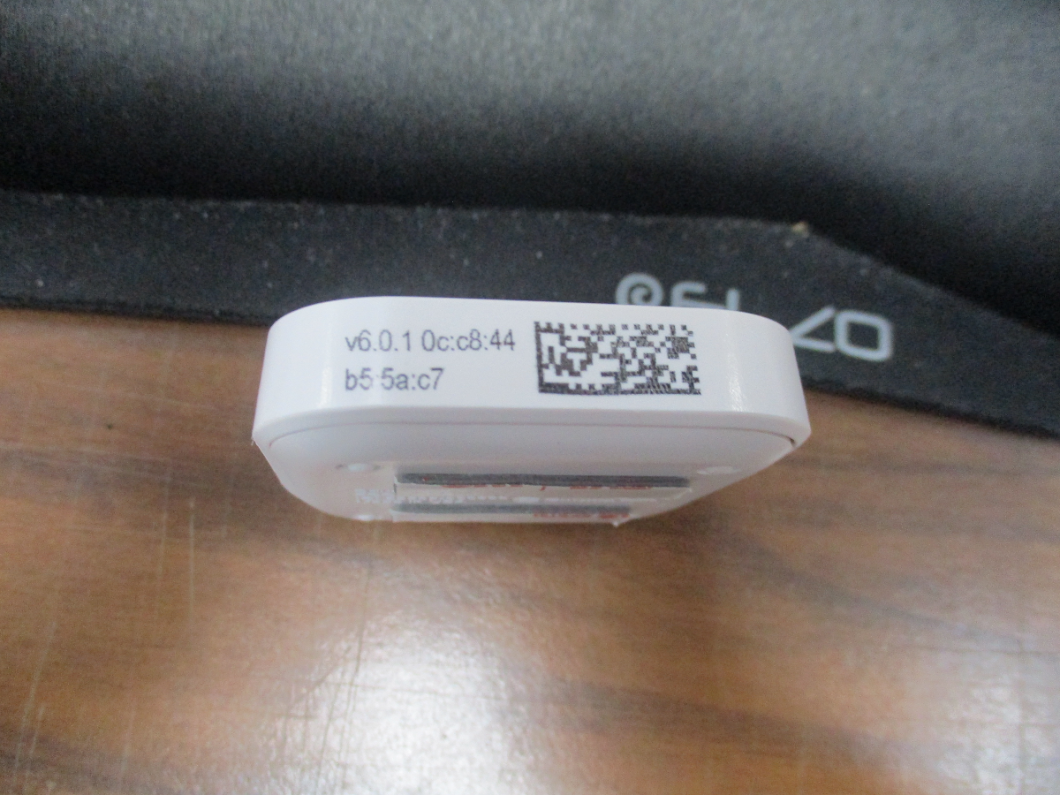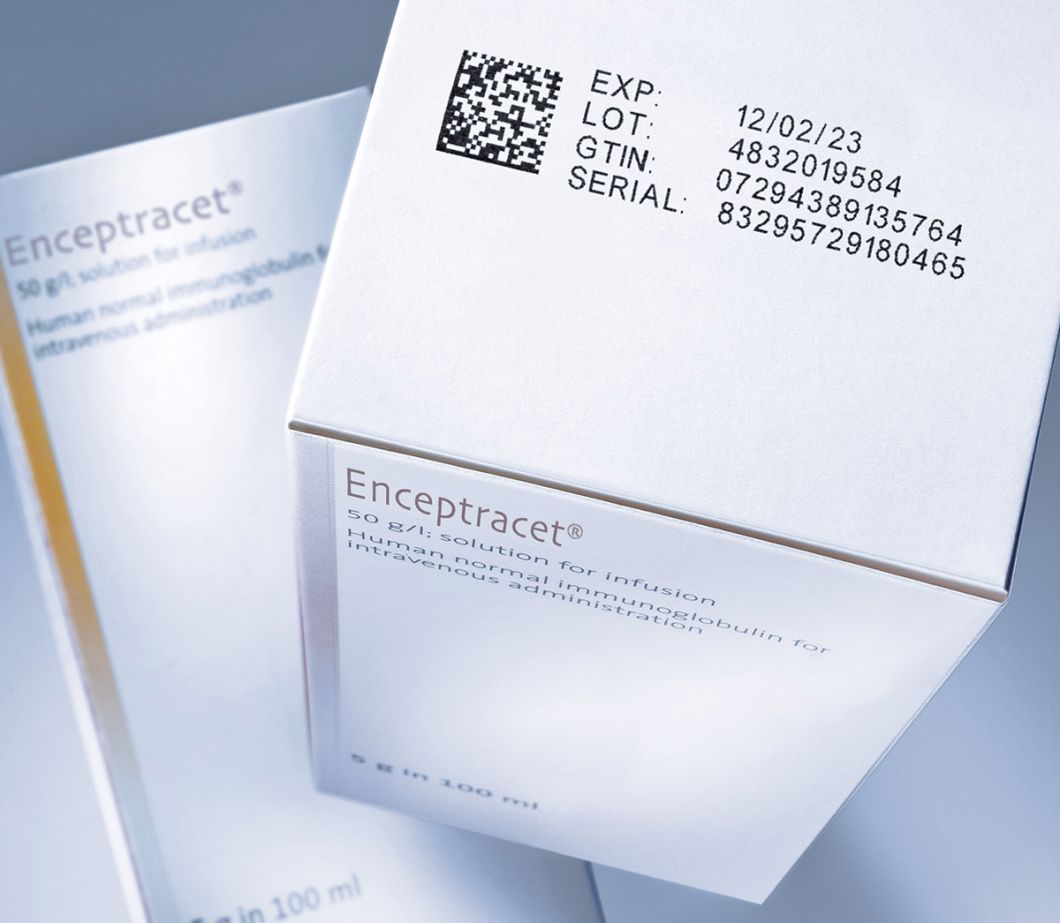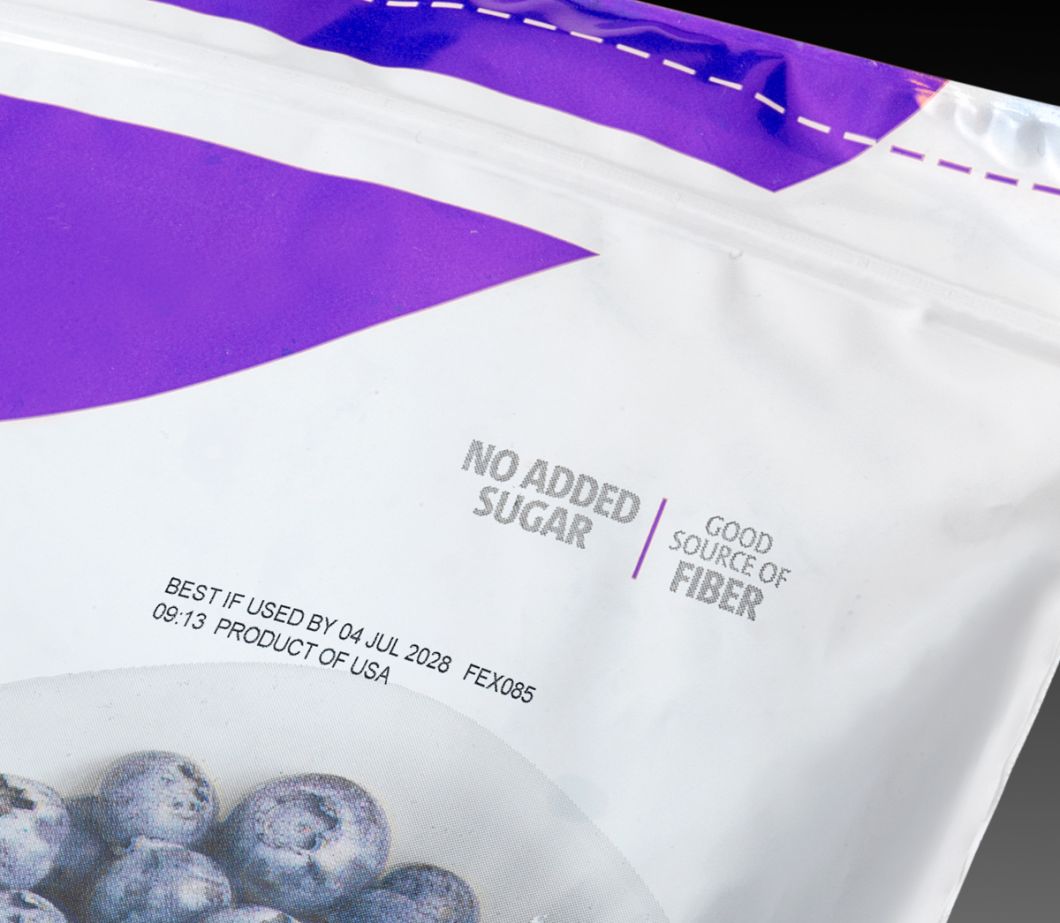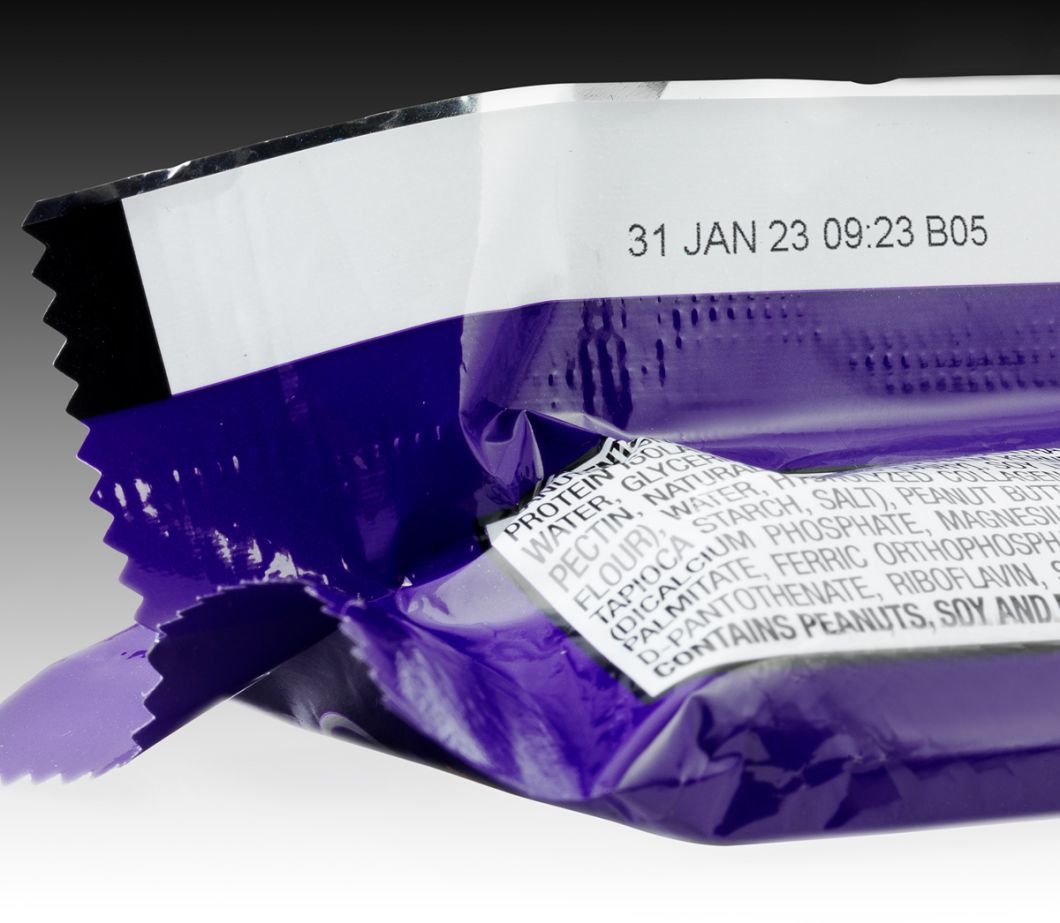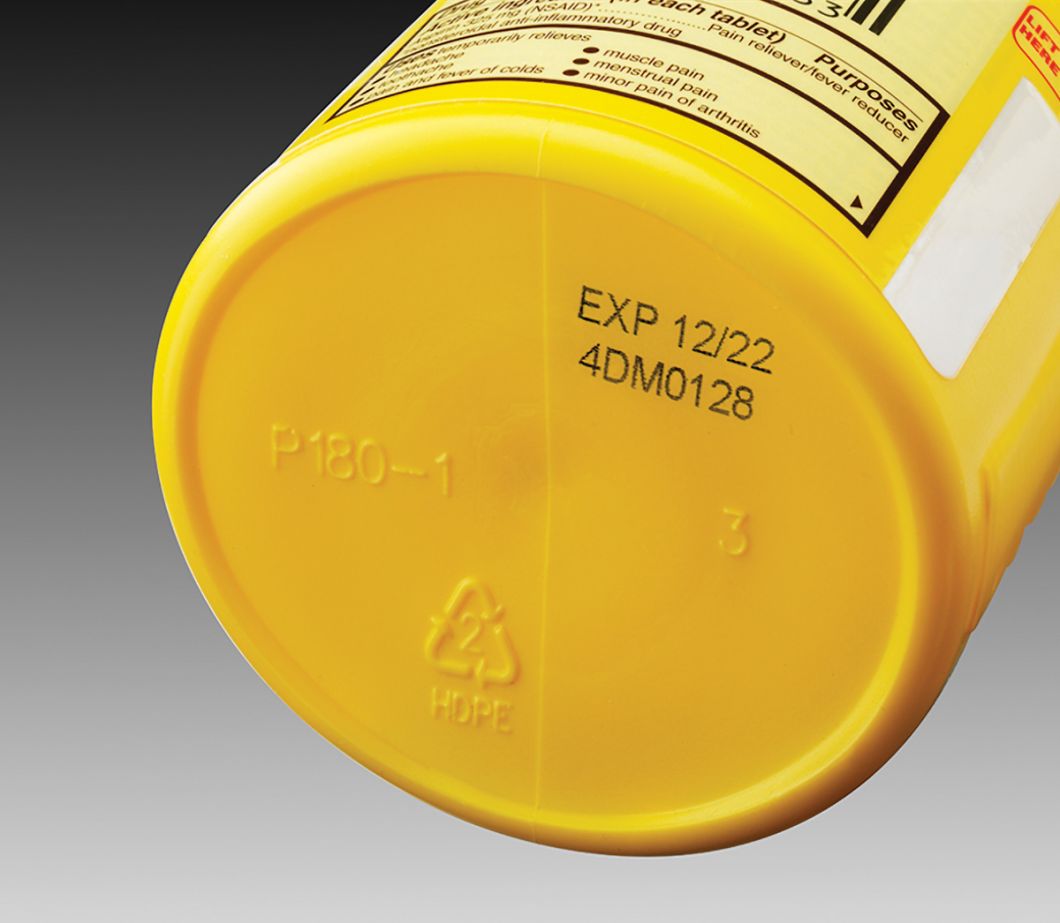 Also see:
The Wolke m610 Advanced Thermal Inkjet Printer
Thermal Inkjet Printer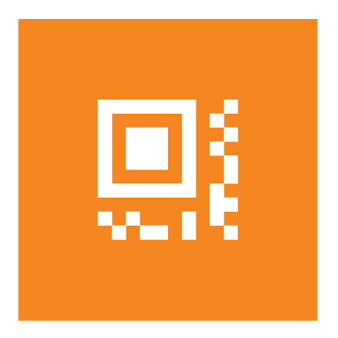 Wolke Thermal Inkjet Printer for Marking and Coding on Pharmacuetical Applications
The Wolke m610 advanced thermal inkjet (TIJ) printer offers a solution for customers with complex coding requirements. This printer is designed with remote printer control features for critical coding applications, making it a popular choice in industries such as pharmaceuticals and tobacco. However, it is also versatile enough to be used in a range of industrial packaging applications. With its advanced technology and features, the m610 advanced TIJ printer is able to handle complex coding requirements with ease, providing reliable and efficient results for your business needs.
®HP is a registered trademark of Hewlett-Packard Development Company, L.P.