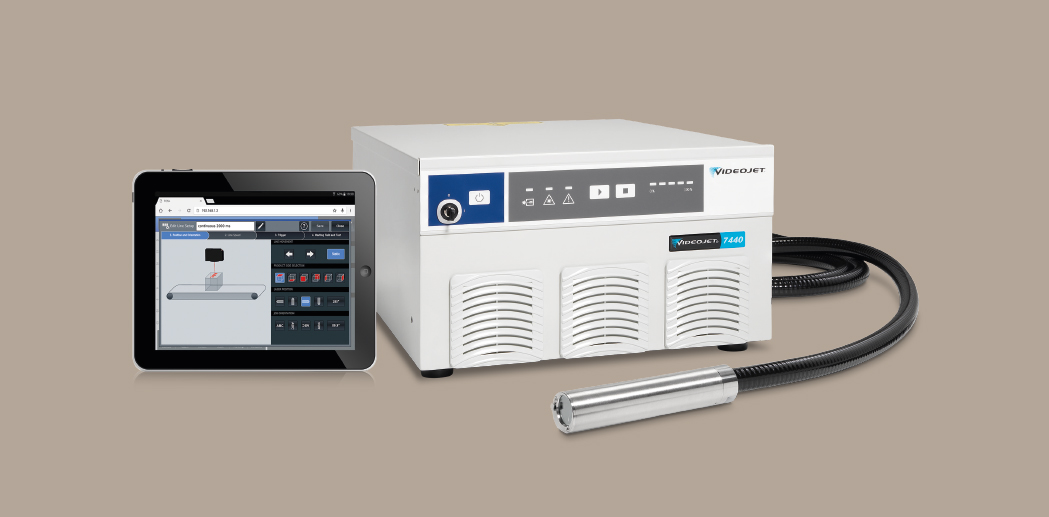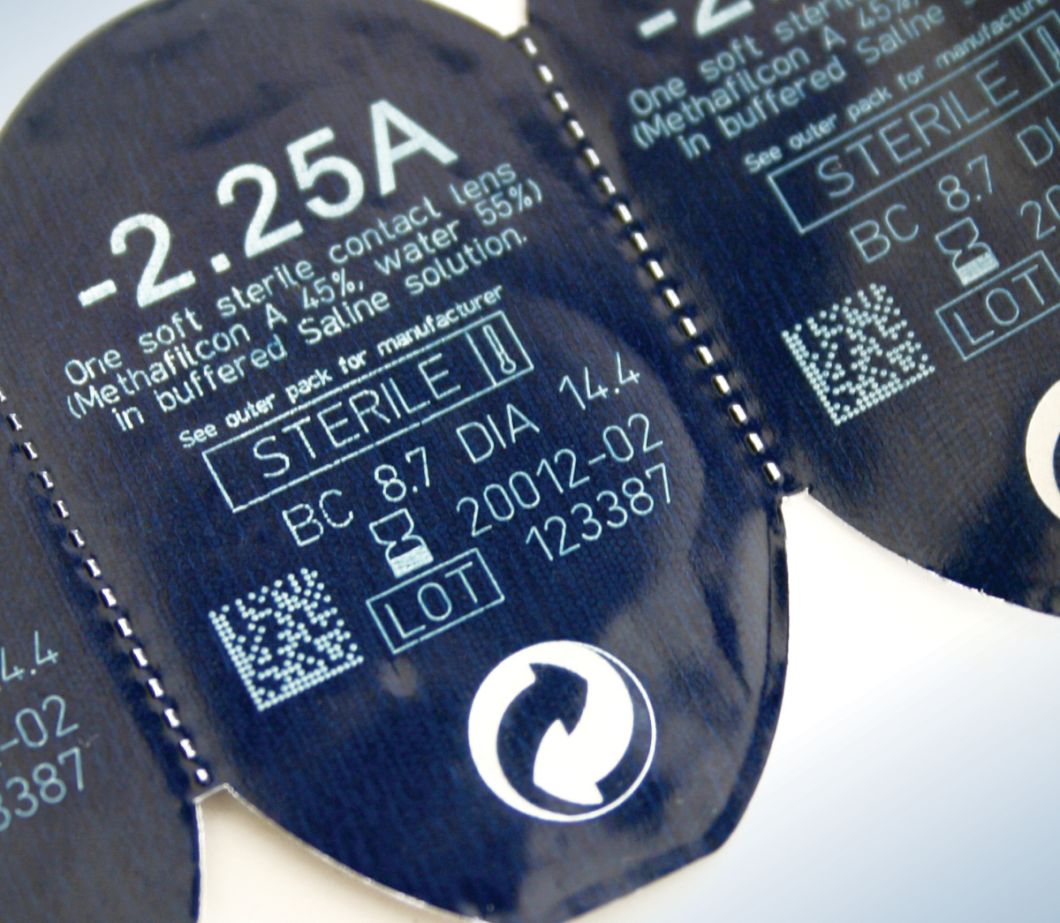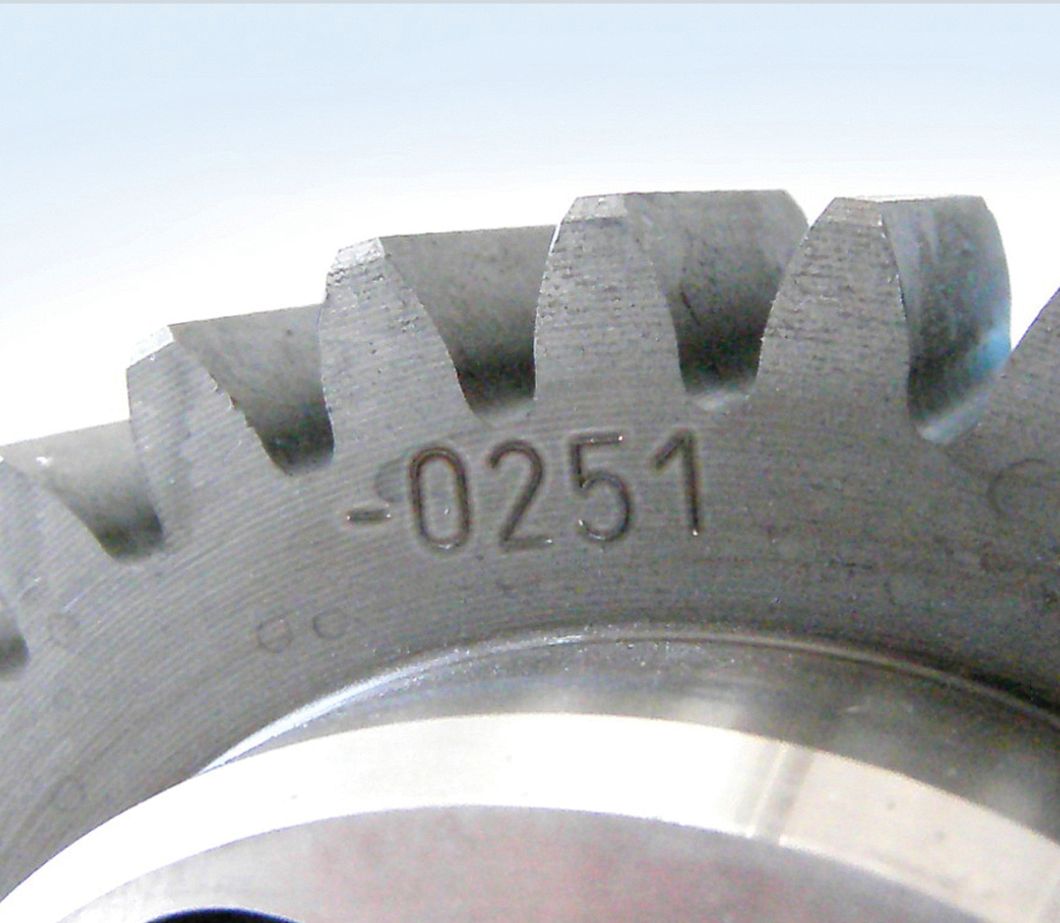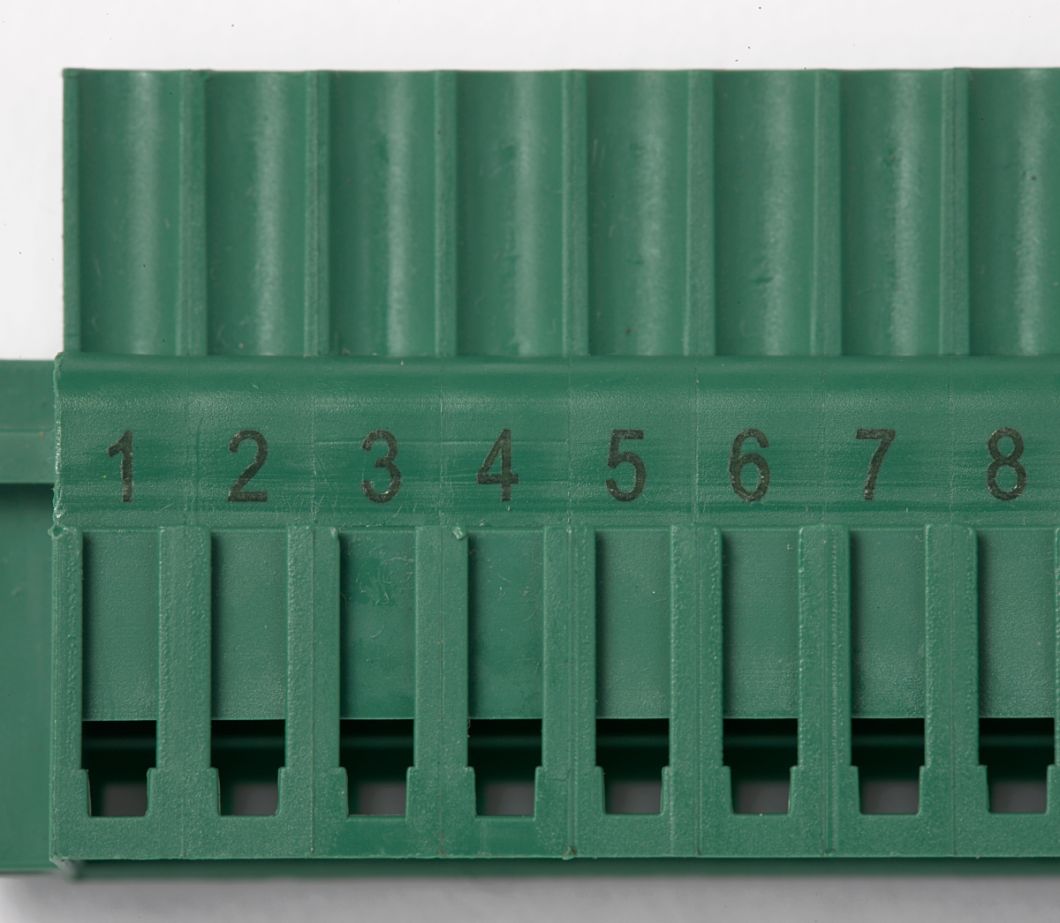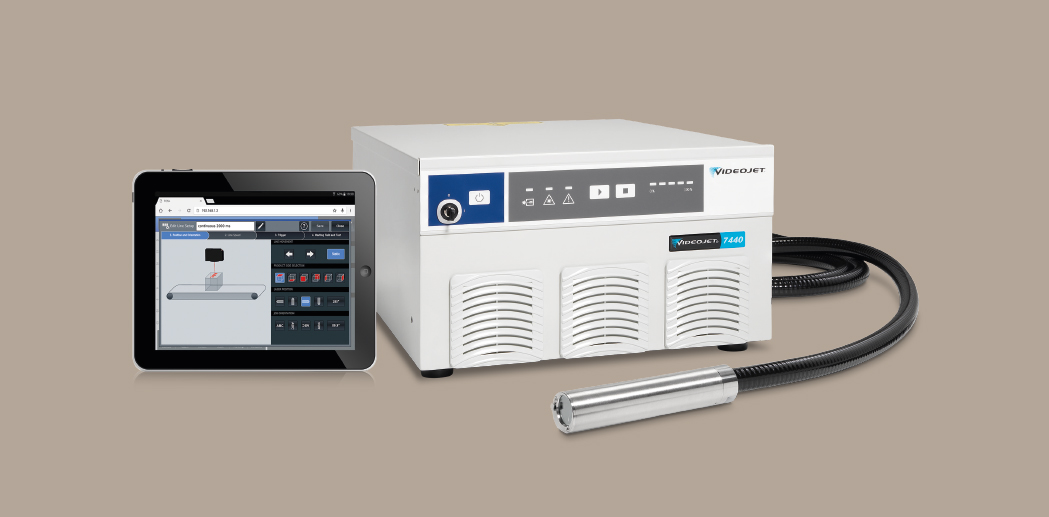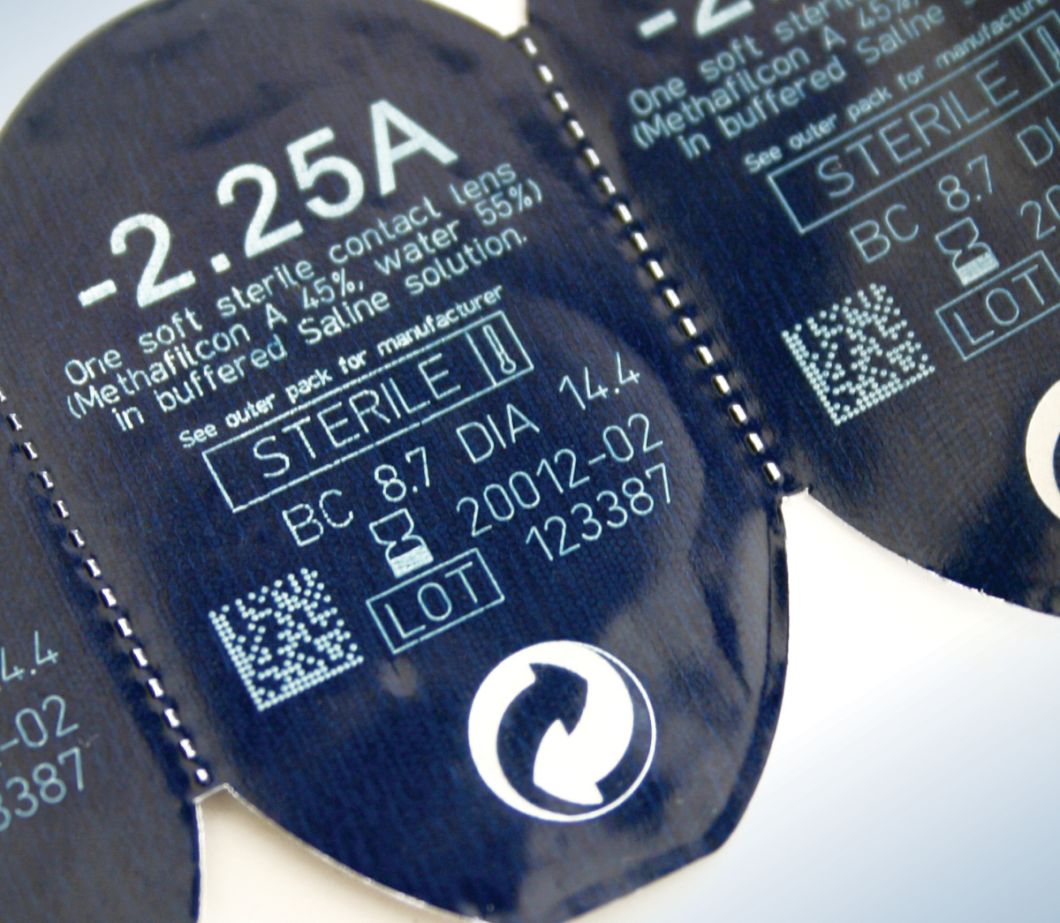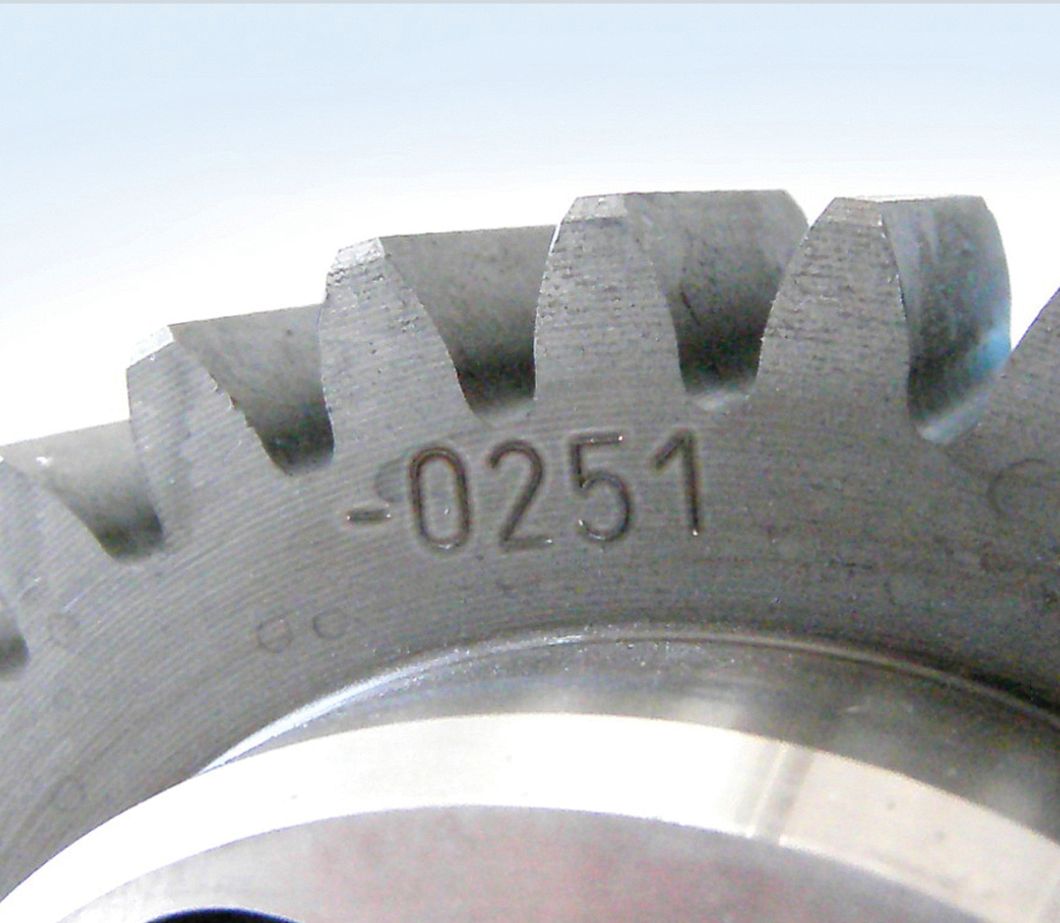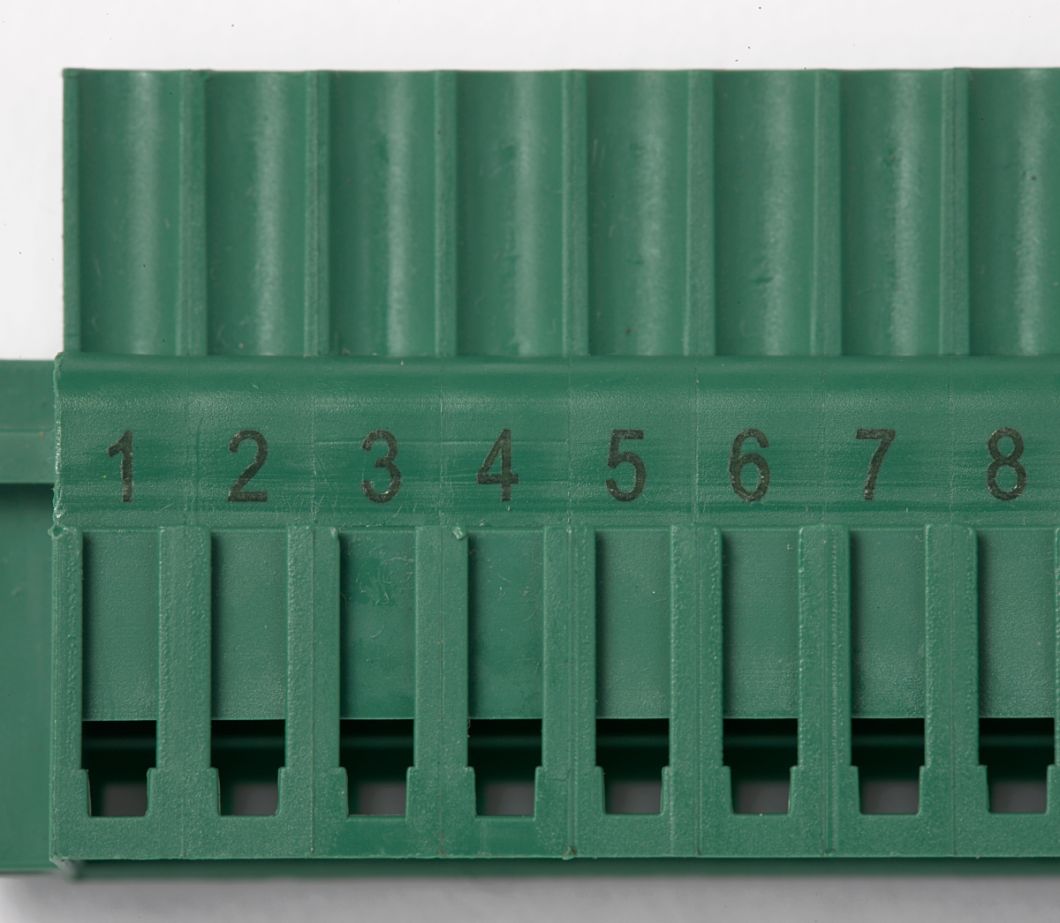 Also see:
Videojet® 7340 /7440 Fiber Laser Marking Machines
Laser Marking Systems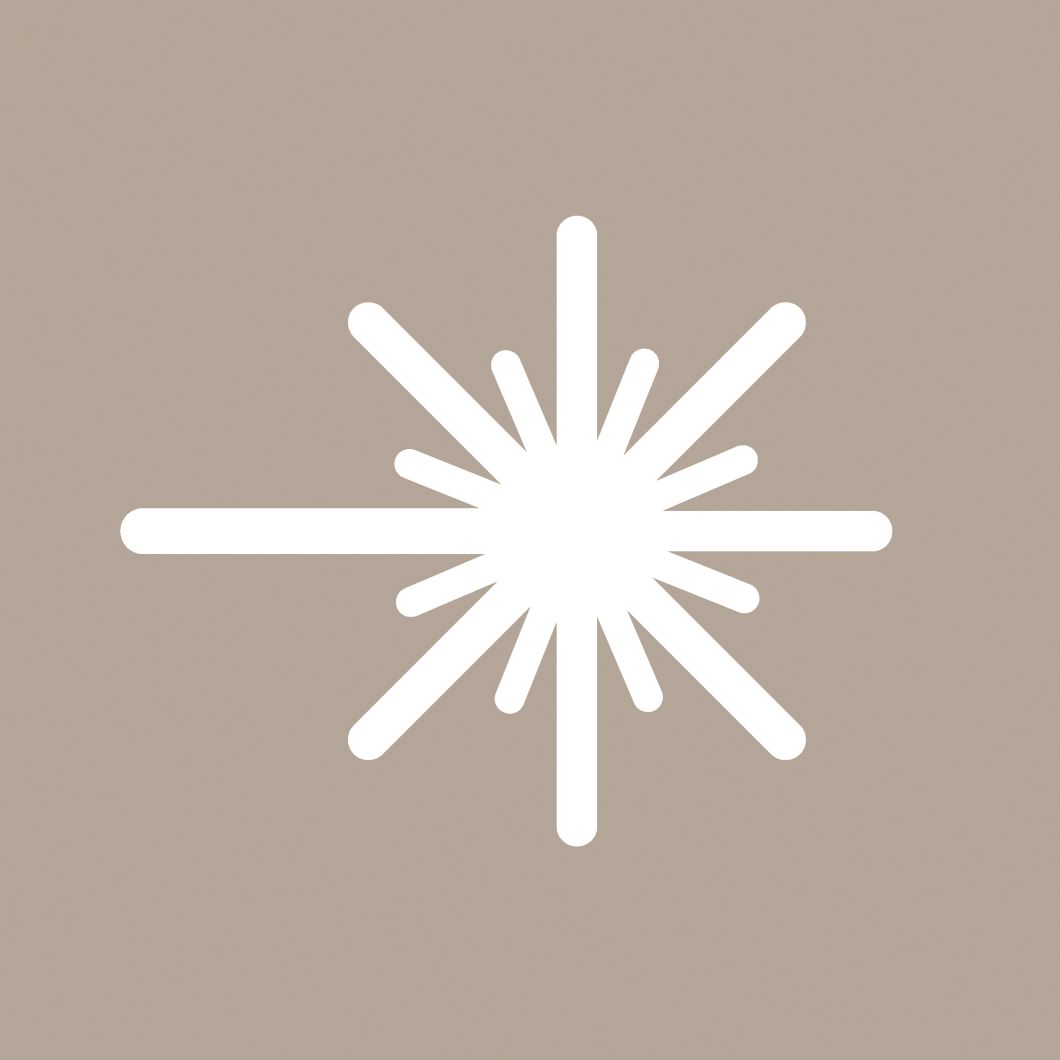 Evolved to fit the most restrictive spaces.
Developed to meet the needs of manufacturers who work within small spaces, the Videojet 7340 and 7440 fiber lasers feature the Lightfoot marking head, the most compact fiber laser marking head on the market.
Achieve easy integration and greater versatility in tight spaces with a fiber laser marking head that weighs less than 1kg / 2.2 lbs – the smallest and lightest fiber laser head on the market. Compact in size, the 7340 and 7440 fiber laser marking head can be easily integrated into production lines or complex machinery, allowing for an increased range of laser installation opportunities.
Benefit from a versatile fiber laser solution that is fast to set up, with virtually no consumables. Reduced mounting bracketry offers easy adjustment of the fiber laser marking head, aiding faster set-up and repositioning of the laser head.
Featuring a pilot beam-based focal alignment installation process, the 7340 and 7440 offer easier, faster and more precise installation. Control the 7340 and 7440 fiber lasers through a range of familiar, easy-to-use Videojet interfaces, ensuring seamless operation within your production line.
Videojet Touch Control Software (TCS+) offers remote control through either the 10" tablet-like touchscreen or from compatible browser-based devices. The advanced Videojet CLARiTY™ laser controller is an alternative user interface, featuring an intuitive touchscreen that will be familiar to users of other Videojet marking and coding solutions.