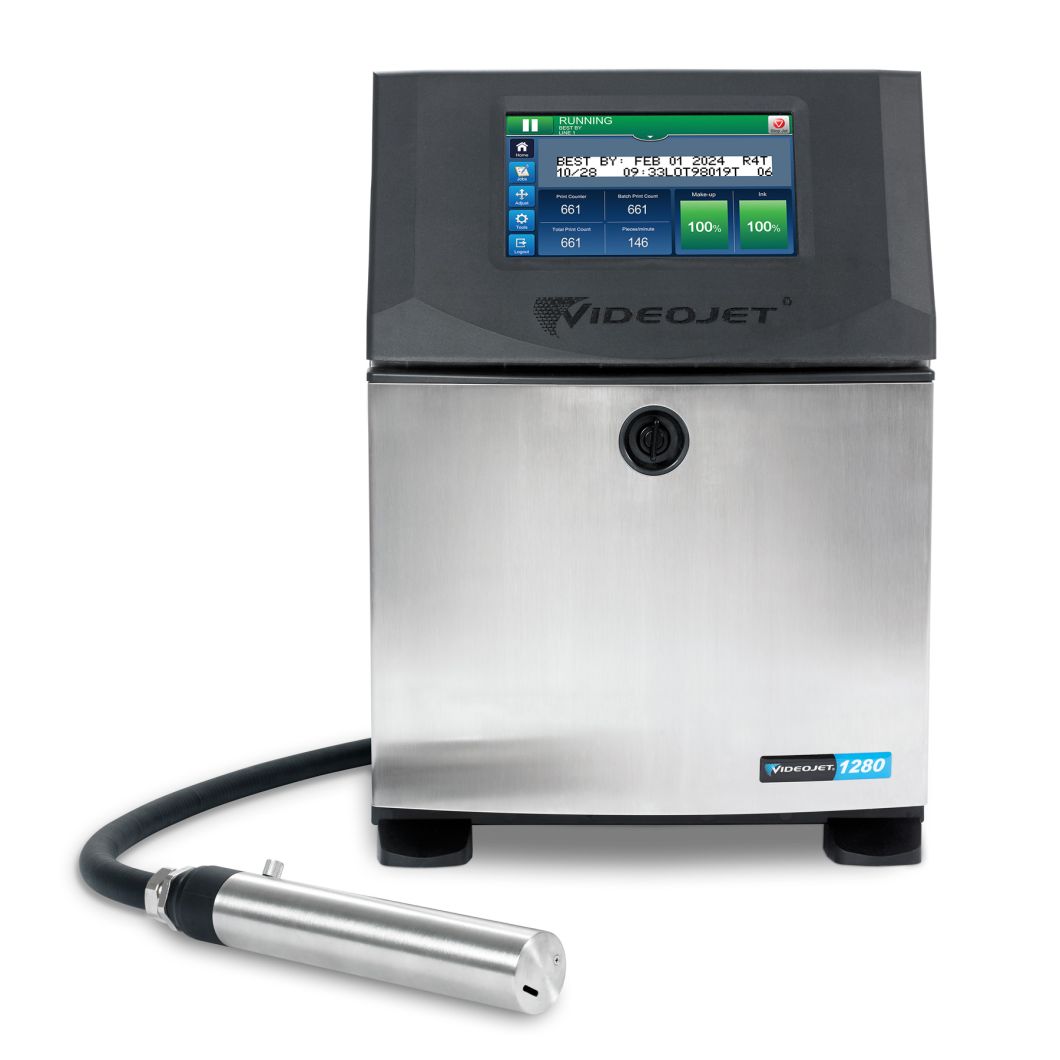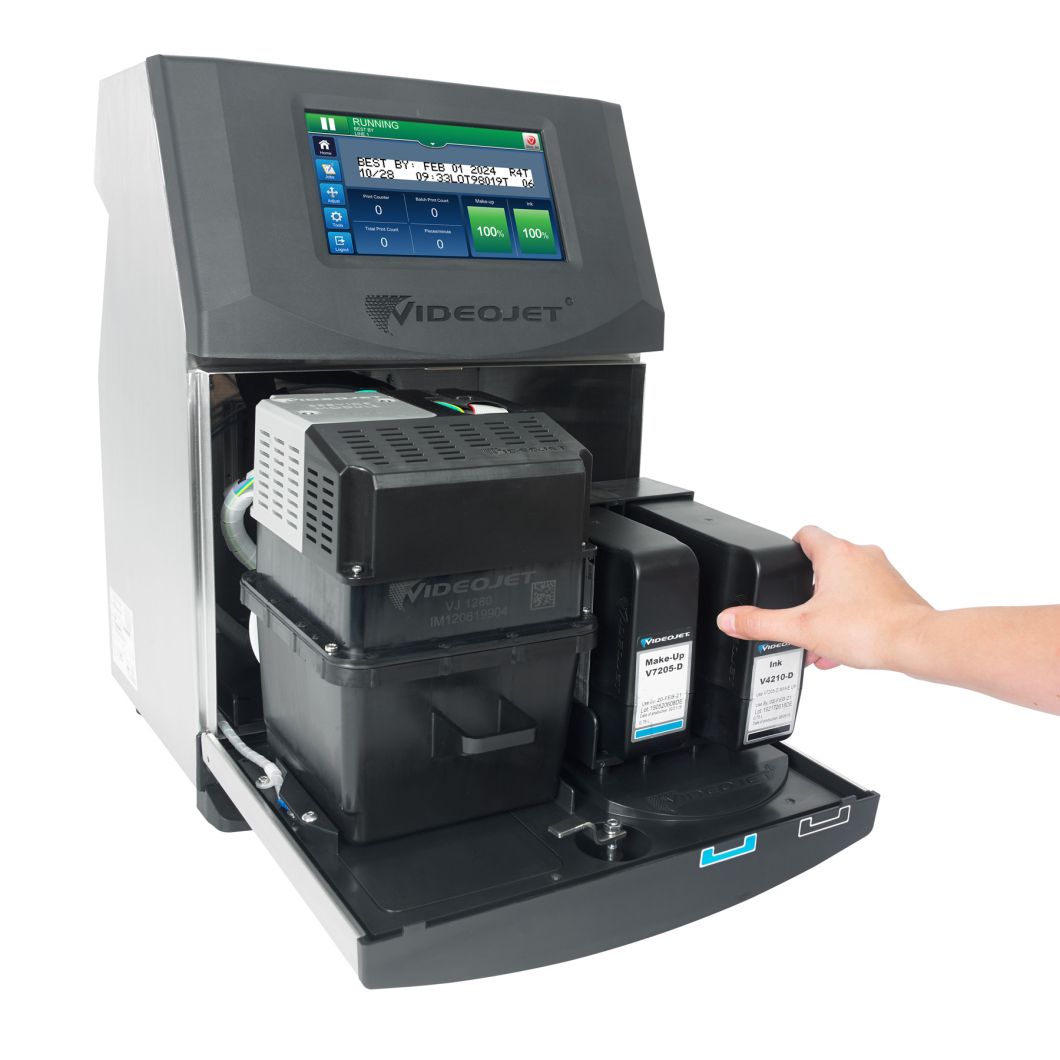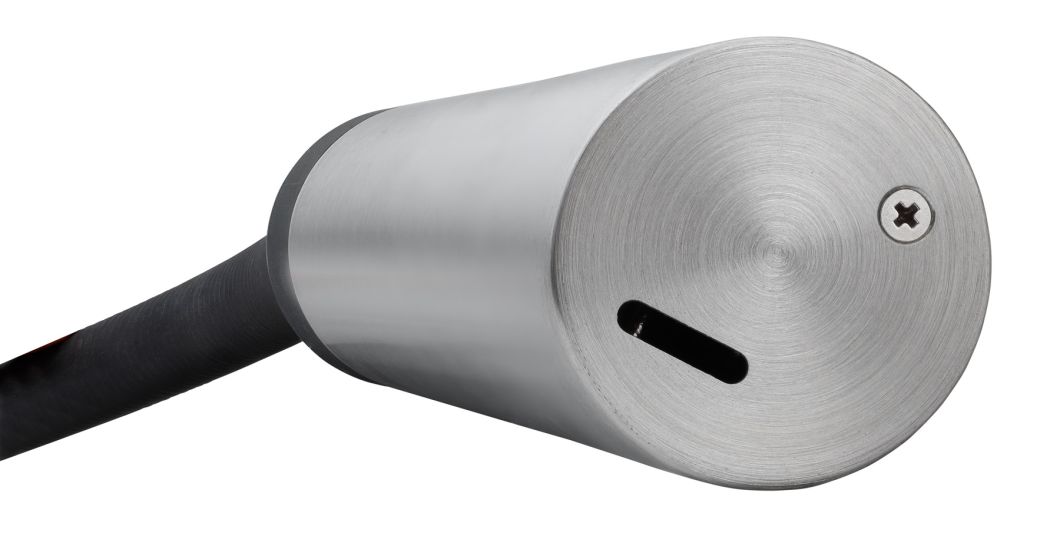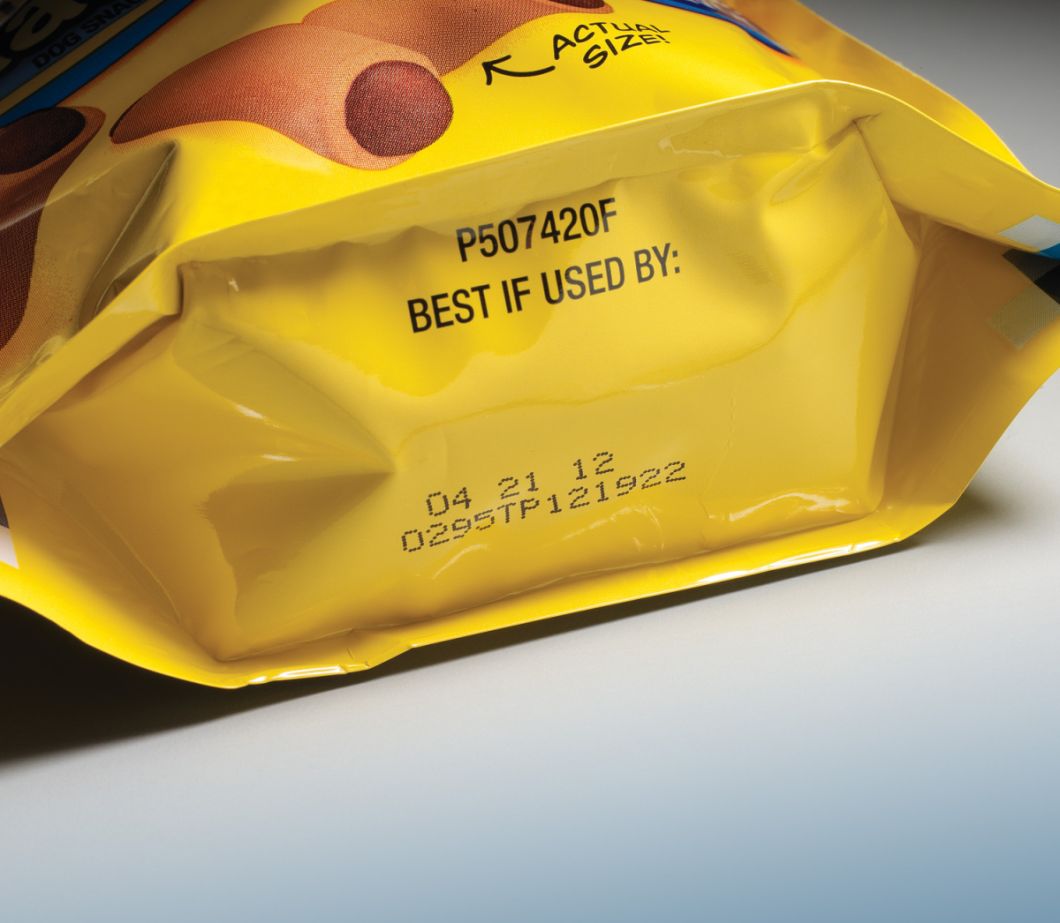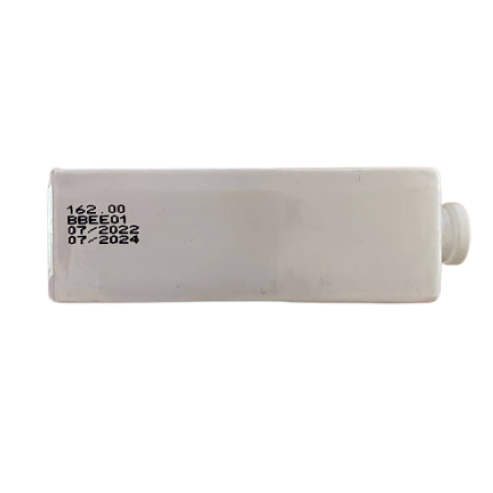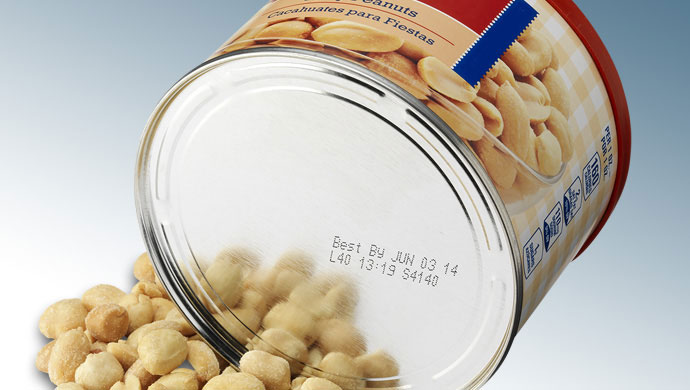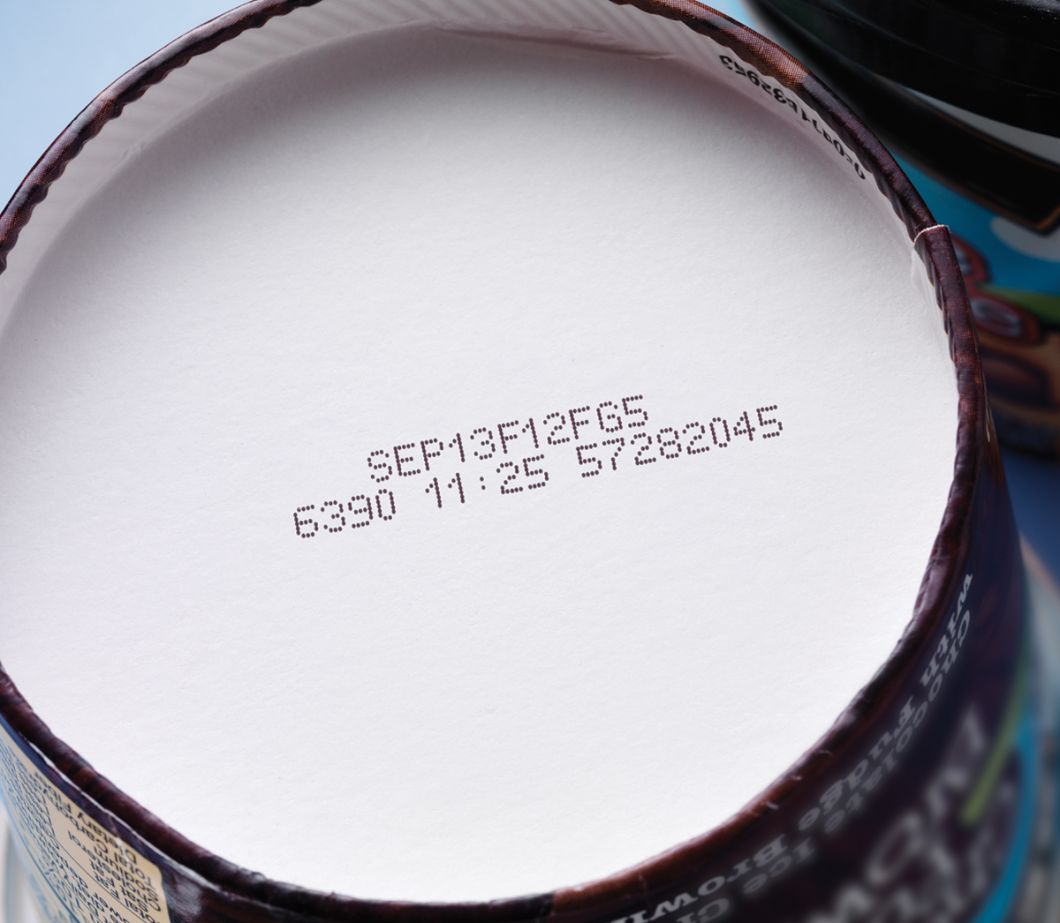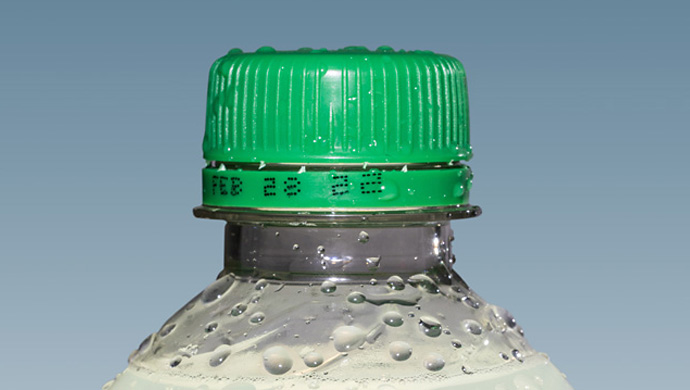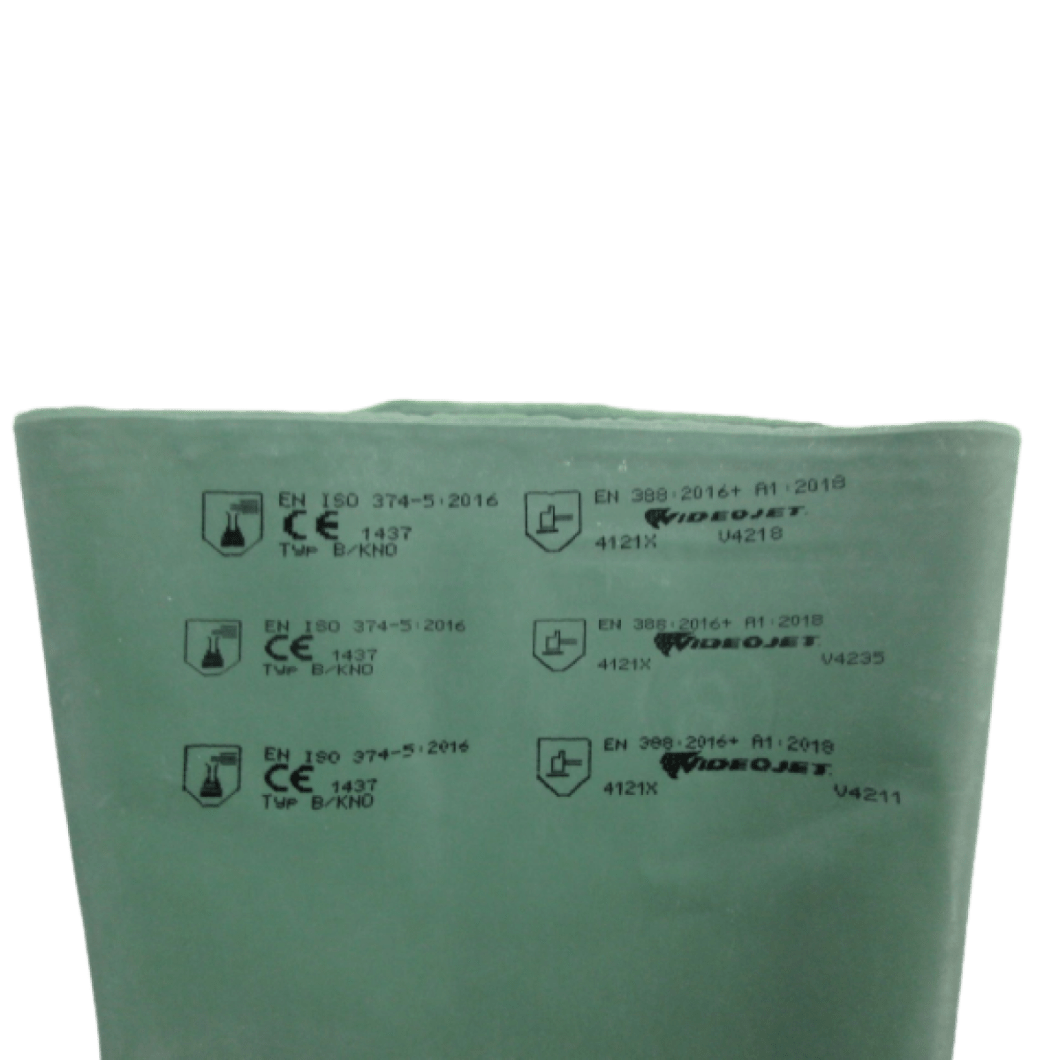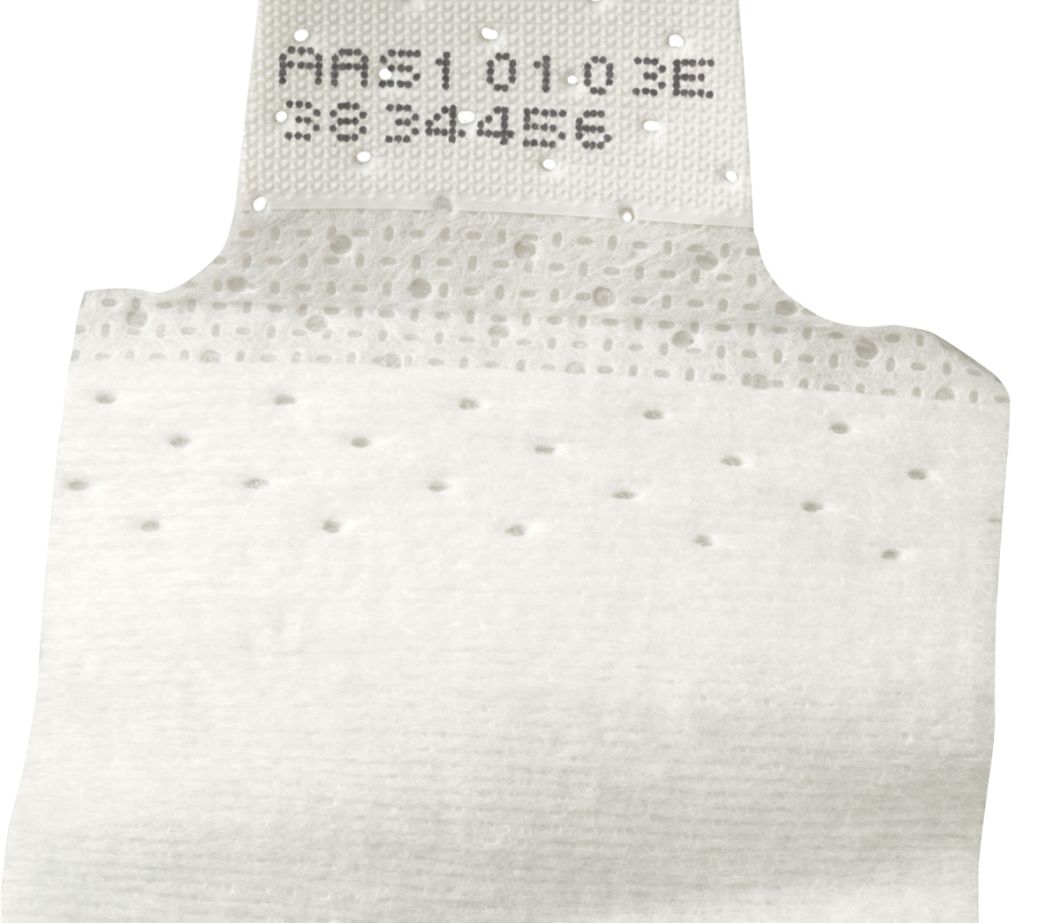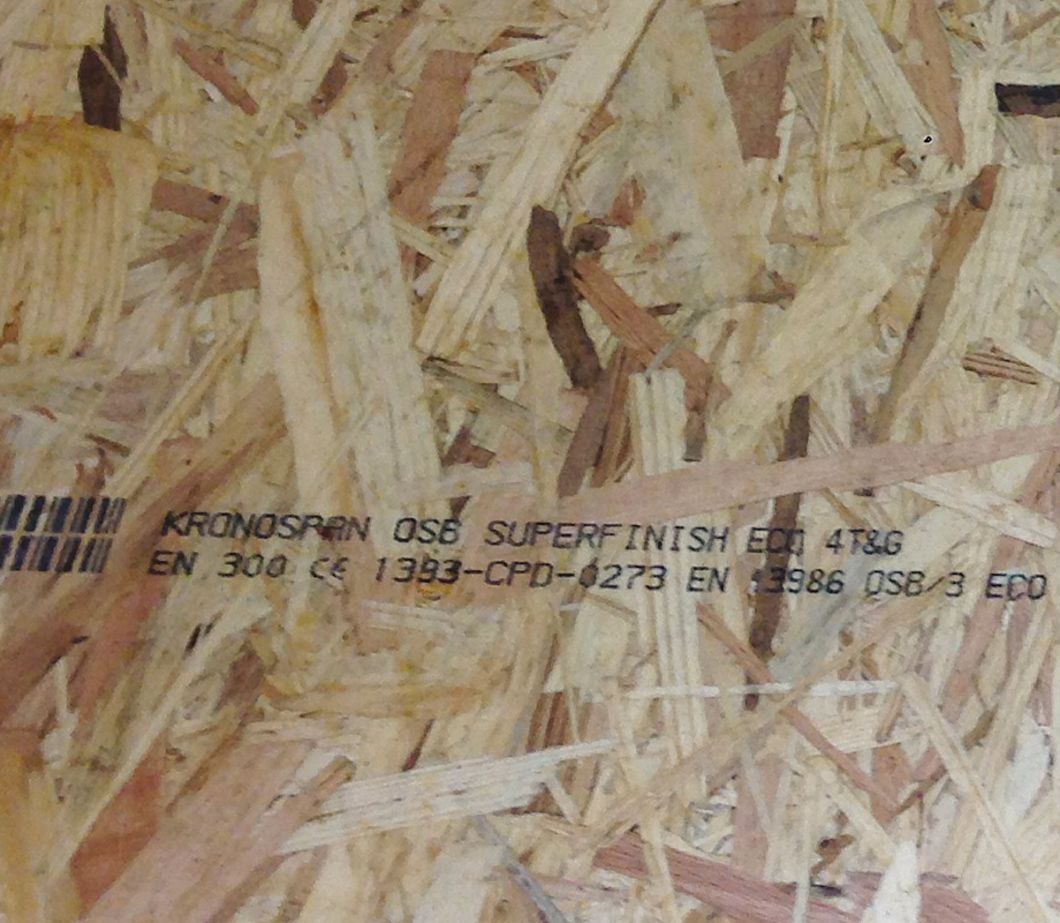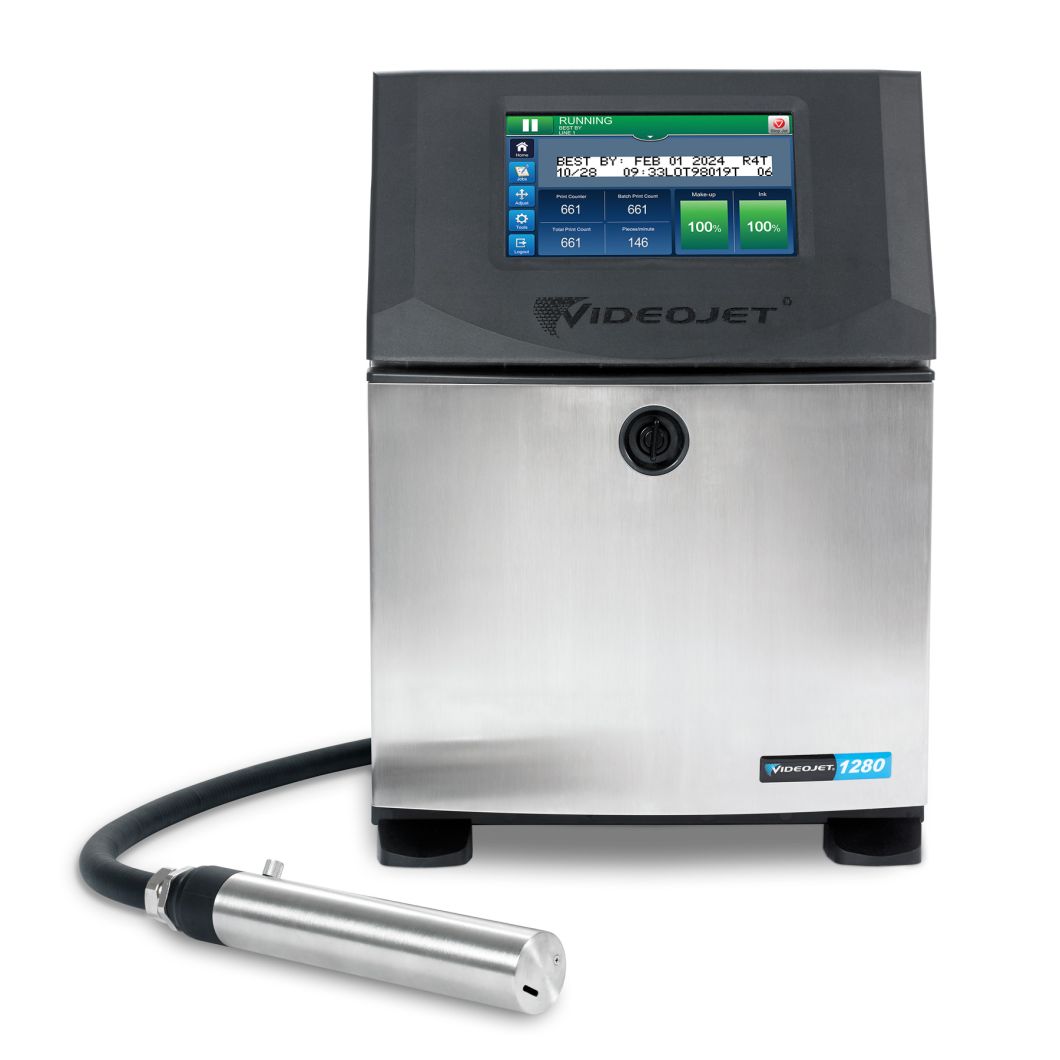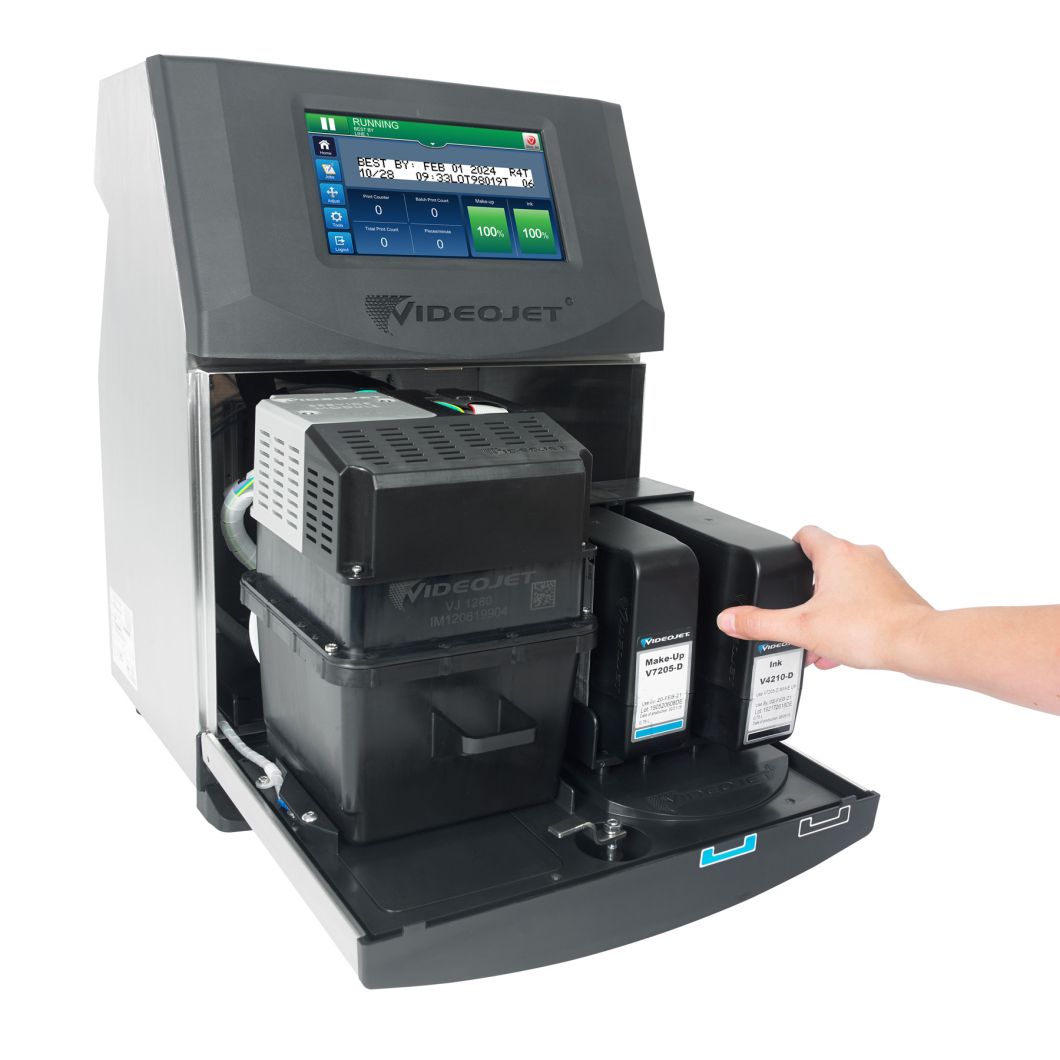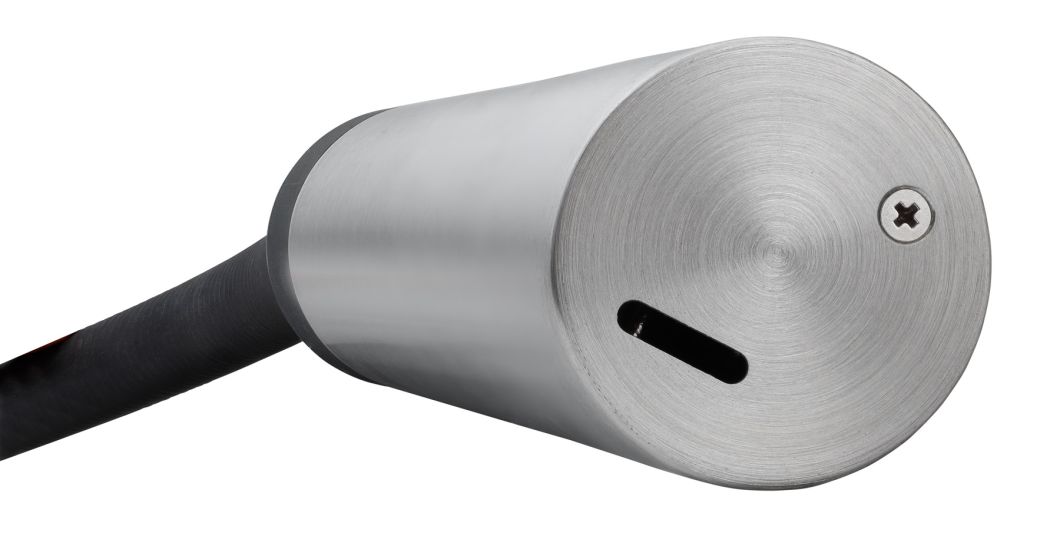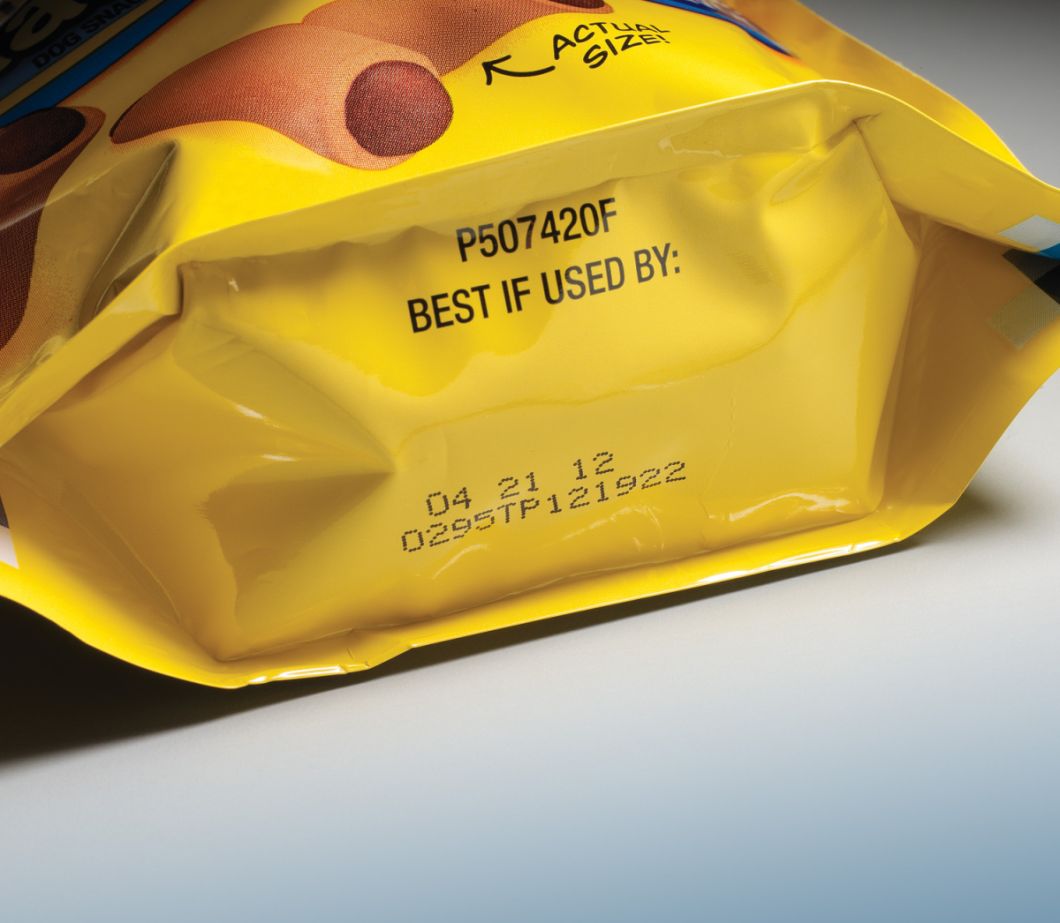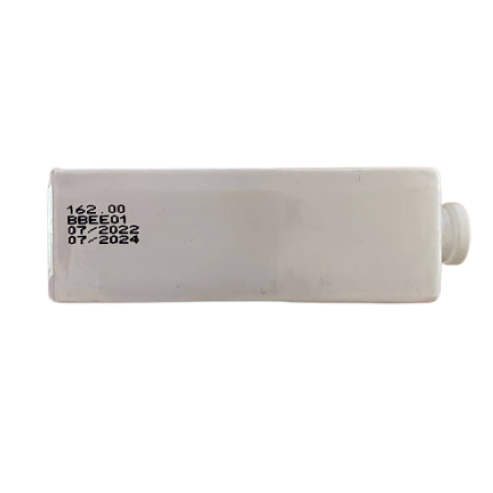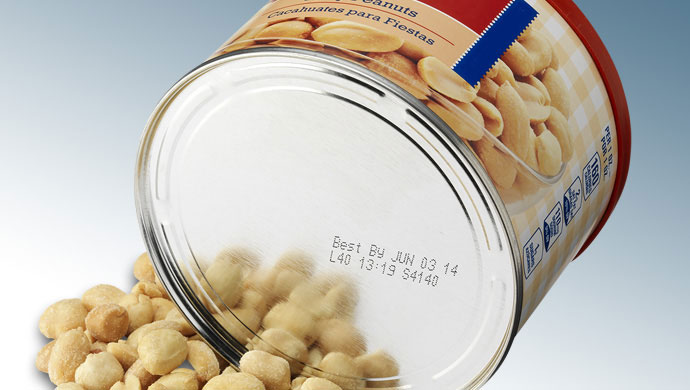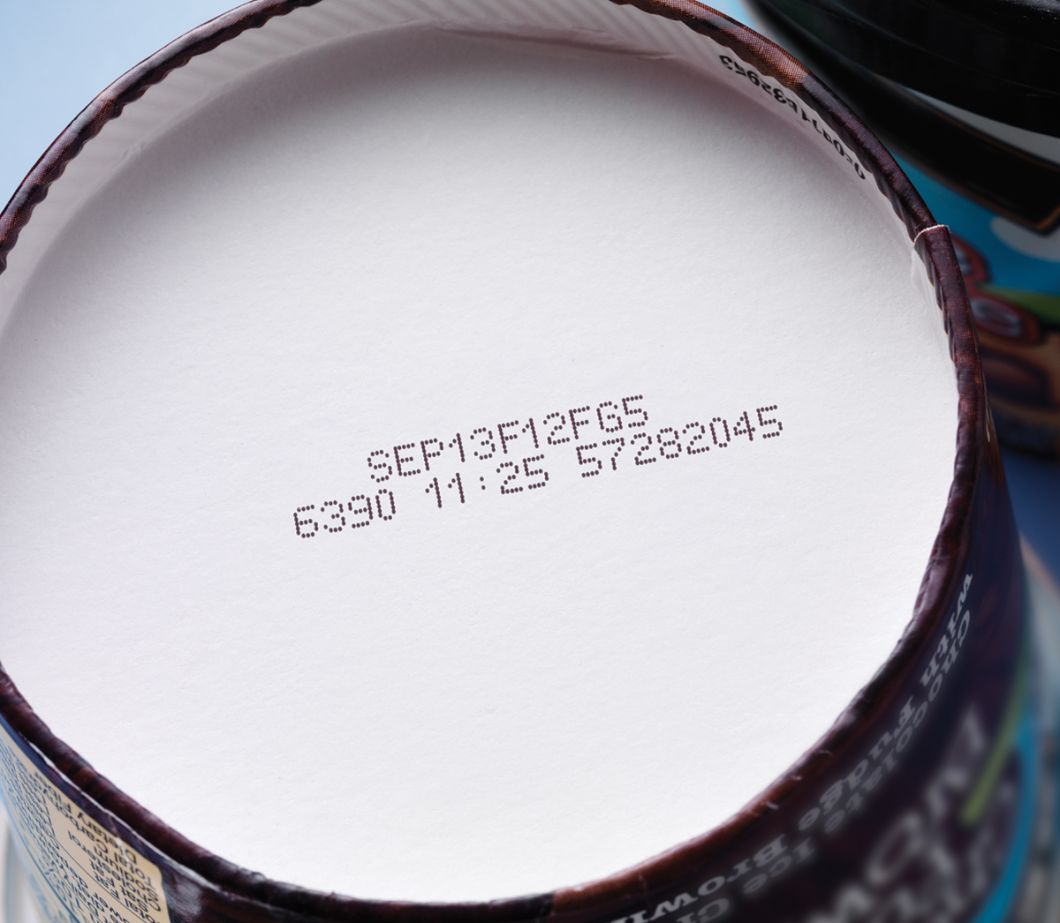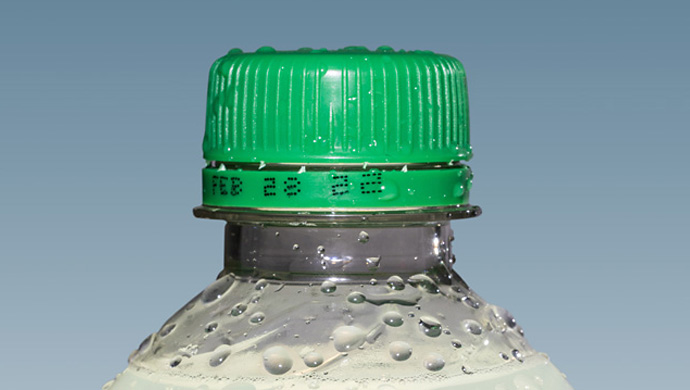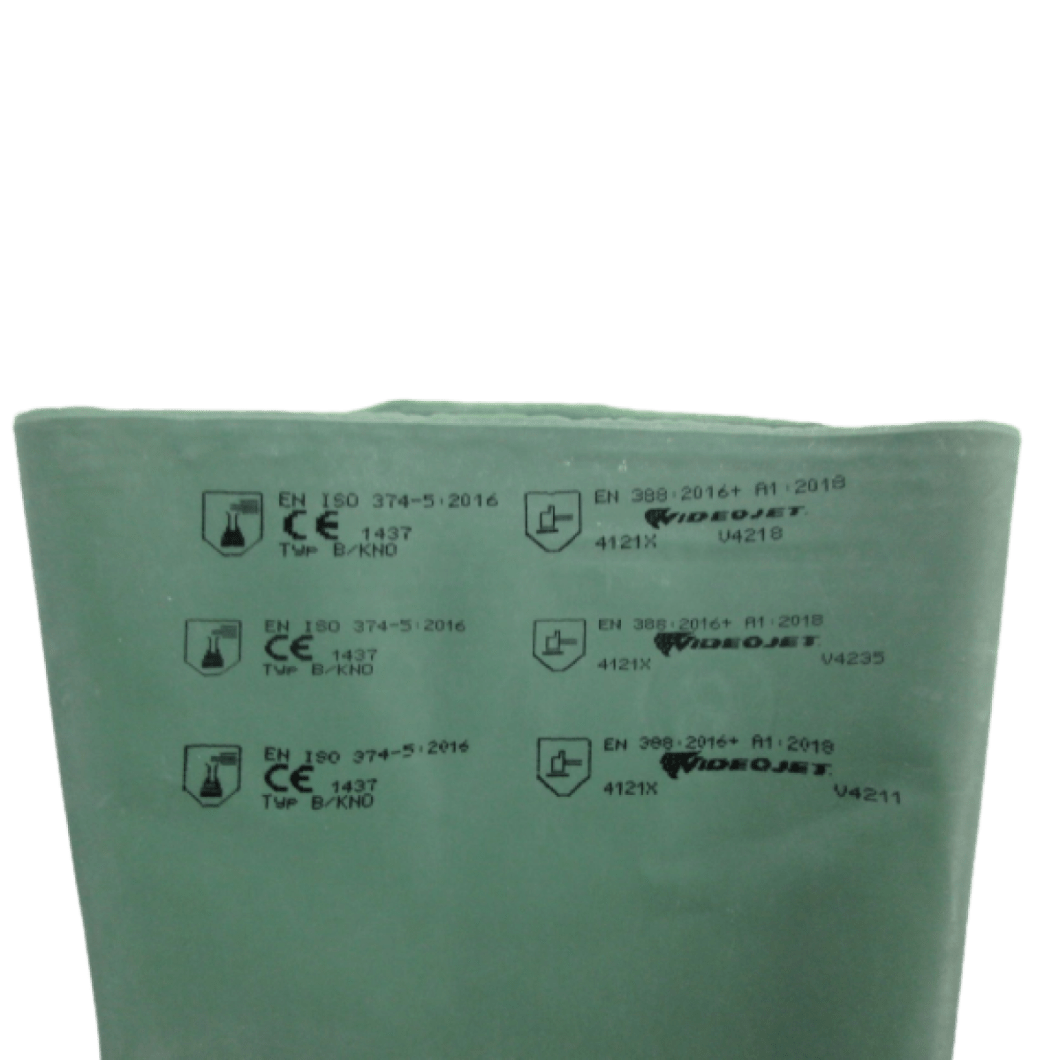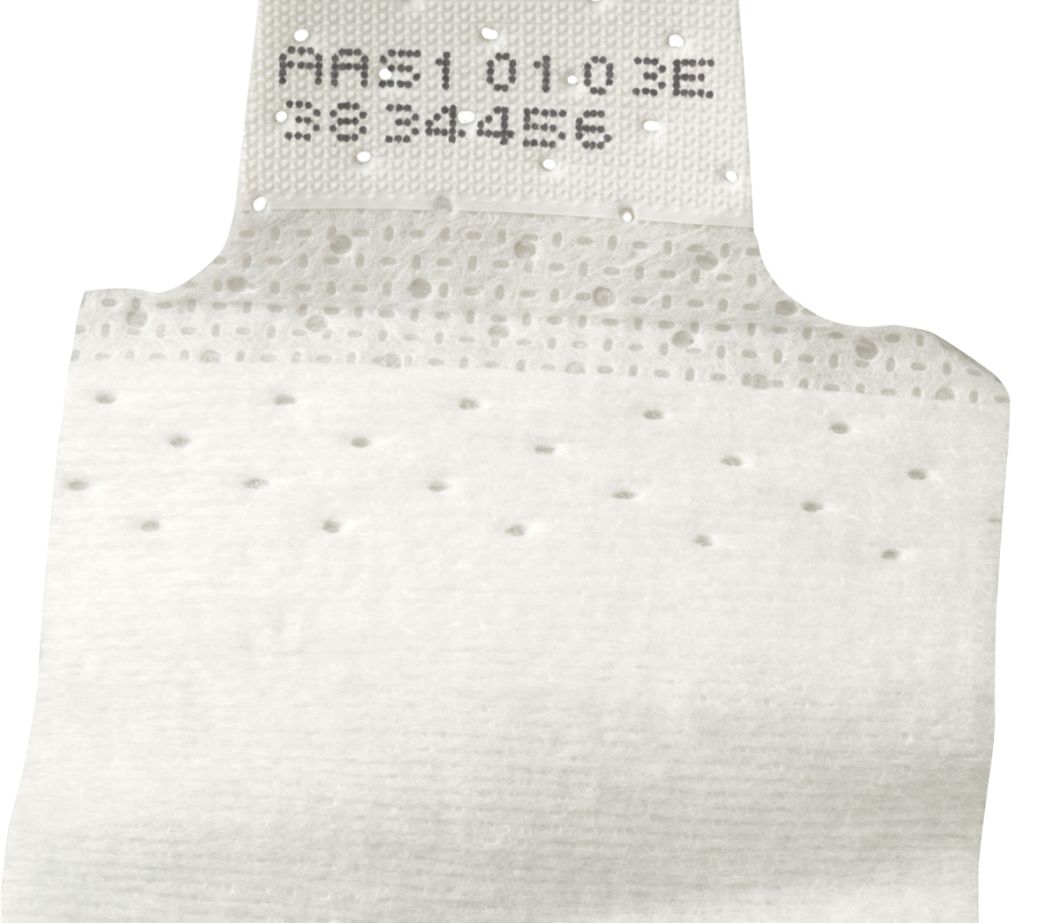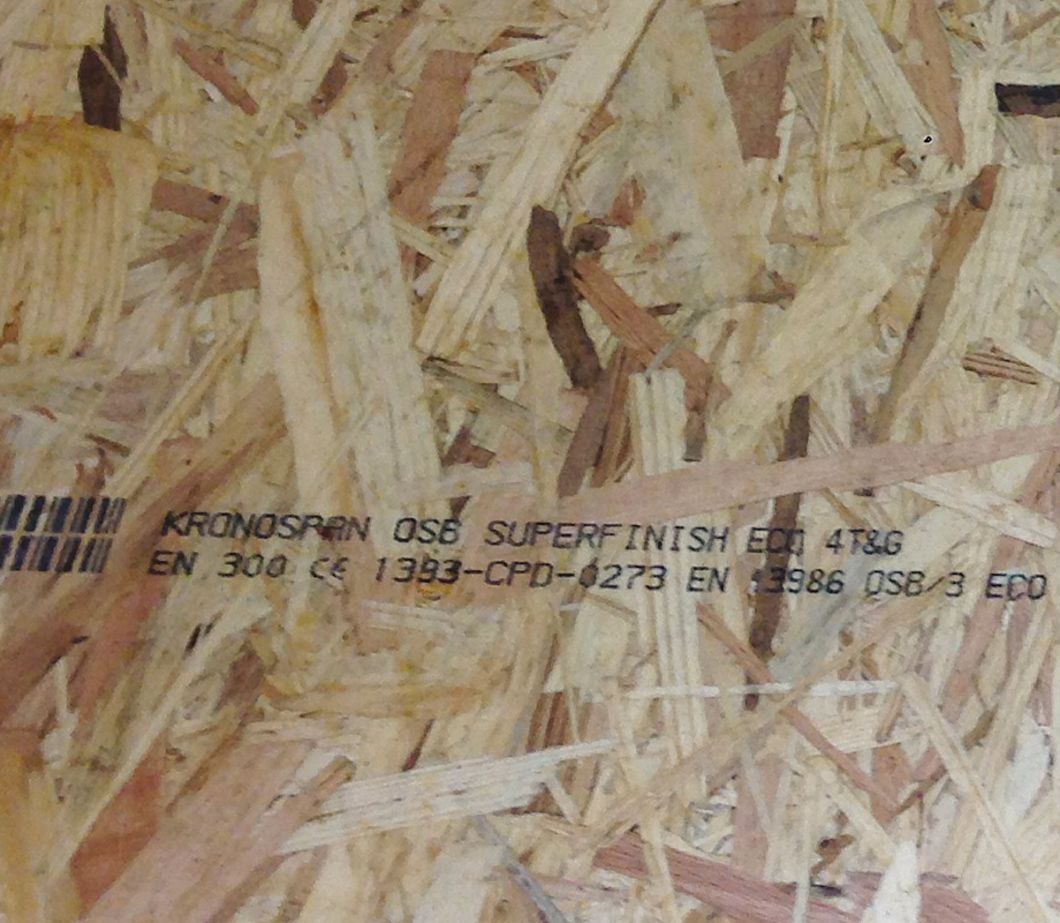 Also see:
Videojet® 1280 Industrial Inkjet Printer
Continuous Inkjet Printers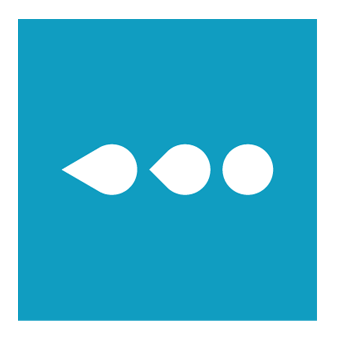 Continuous Industrial inkjet printer performance and operator effectiveness made easy
Videojet has redefined simple with the Videojet 1280 Continuous Inkjet (CIJ) Printer. From the intuitive interface to smart design features, the 1280 CIJ printer is simple for all operators to use.
The 1280 CIJ printer features an 8" tablet-inspired SIMPLICiTY™ interface, greatly reducing operator printer interactions, and helping to eliminate potential user errors.
One, quick and easy-to-replace Videojet SmartCell™ service module helps to ensure you receive maximum line productivity and no additional downtime.
Our no mess, no waste, no mistake Videojet Smart Cartridge™ system drains all fluids from the cartridge, and offers additional protection against leakage during transport and handling.
With optional VideojetConnect™ Remote Service, your team can gain instant access to the world's largest network of CIJ experts, connecting the Videojet technician directly to your production line for immediate assistance.