Register today for regular news and advice on industry trends and the latest coding and marking solutions.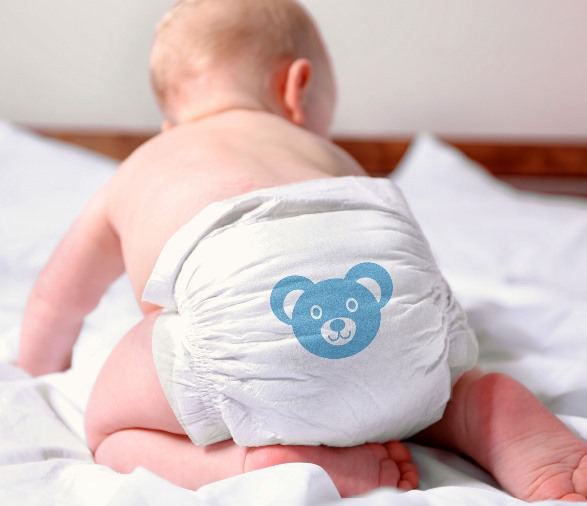 Optimizing visual impact of decorated hygiene products
As personal hygiene companies become progressively more focused on optimizing the overall look of their products to impress customers, they increasingly look to product decorating solutions such as flexographic and digital printing.
Videojet has digital printing solutions and the unrivalled ink expertise you need to get the ideal decoration for your applications.
Technology solutions for UDI compliance
Selecting the optimum coding technology will depend on the substrate being printed on, and considerations will need to be given to porous versus non-porous materials.
For marking high-contrast 2D DataMatrix codes onto cartons or foils/flexible films, the Videojet thermal inkjet range can offer UDI compliance together with a number of operational benefits.