CO2 and Fiber Laser Product Range Brochure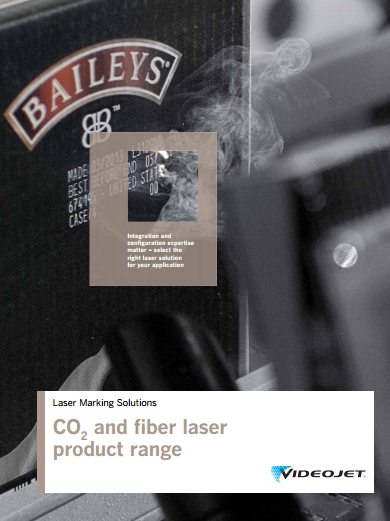 Mark quality and permanence, high uptime, and simplified maintenance are but some of the reasons to select laser marking technology for your operations.
With almost 30 years of laser application expertise and a laser portfolio including CO2, fiber, and other solid state lasers, Videojet is uniquely positioned to deliver your desired mark.
Download our CO2 and fiber laser brochure to learn more about our laser marking systems and solutions.
Back to Hub